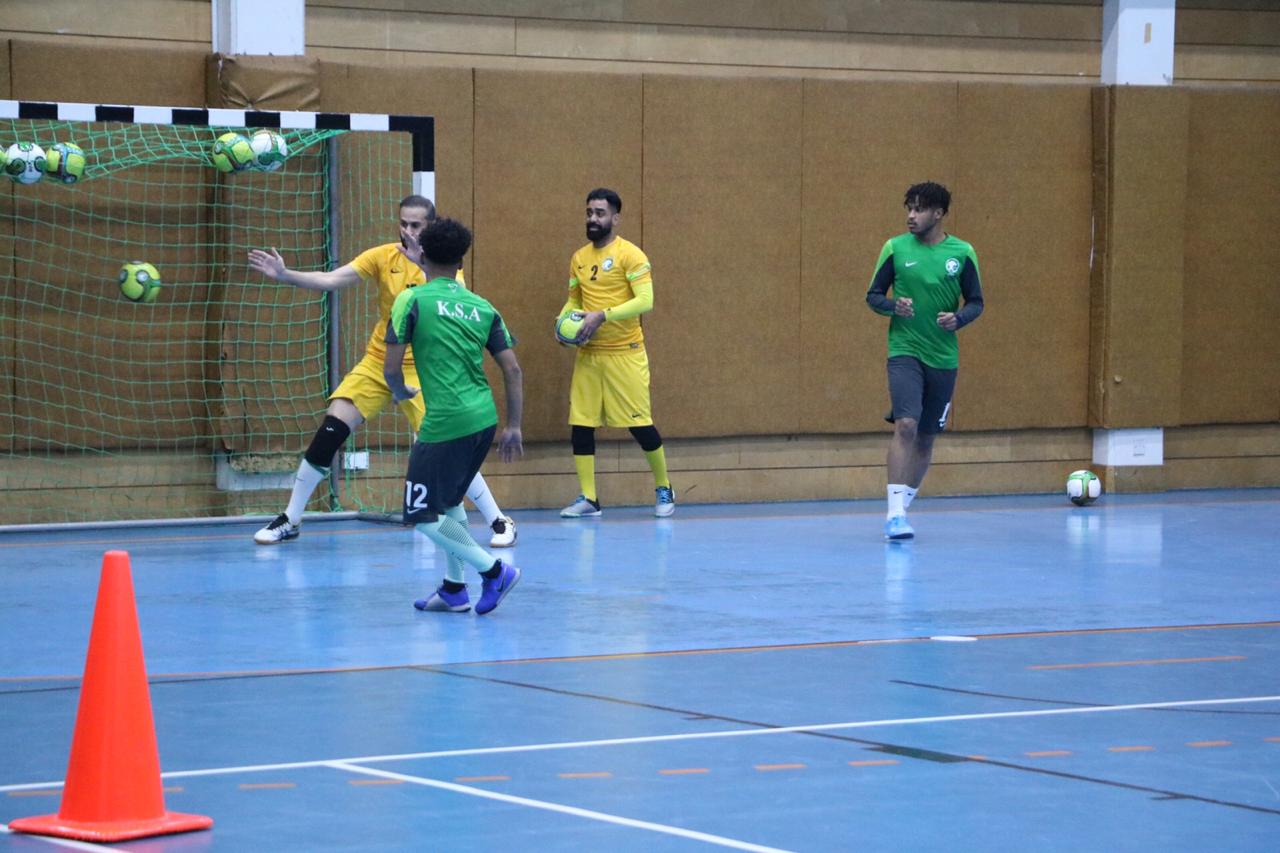 KSA futsal team concludes preparations for Tajikistan friendly in Damam
2020-02-11
21:19:33
The Saudi Arabian futsal national team, will face Tajikistan in friendly on Wednesday, in the third friendly game within Damam preparatory camp, which lasts until February 14th.

The game comes within the third phase of preparations for the 2020 AFC Futsal Championship, which will determine the qualified teams to the FIFA Futsal World Cup.

The Saudi team players concluded preparations for the game on Tuesday, with a training supervised by coach Luis Fonseca who divided the training into two sessions, before concluding it with a maneuver witnessed an application to the plan of the game.

On the other side, the medical checks for Abdelelah El-Etebi revealed that he suffers a cruciate ligament damage, as he will be absent for three months.