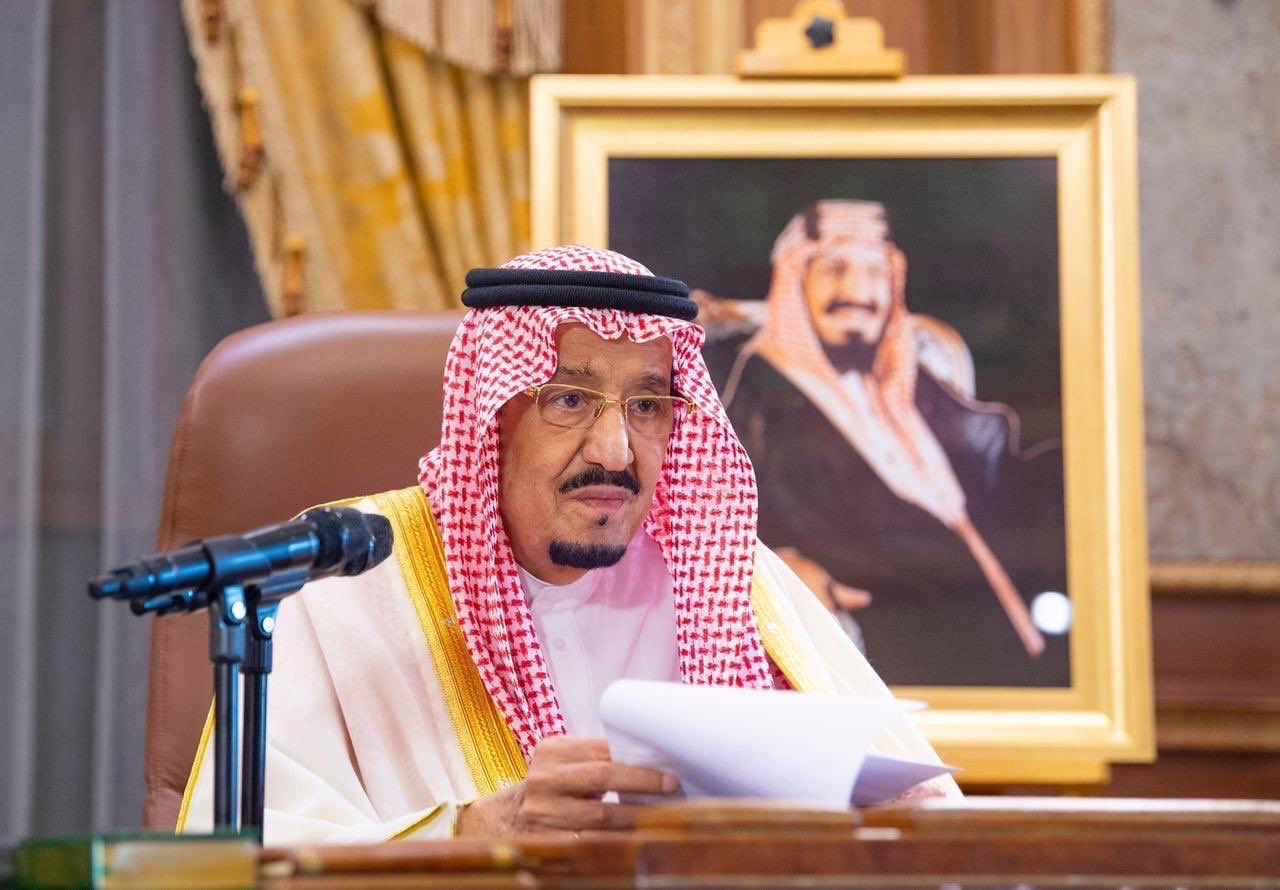 Almisehal praises Custodian of the Two Holy Mosques address about Coronavirus
2020-03-20
14:21:36
The President of the Saudi Football Association, Yasser AlMisehal, confirmed that the content of the speech of the Custodian of the Two Holy Mosques King Salman bin Abdulaziz which he addressed to all citizens and residents on the territory of Saudi Arabia about Coronavirus, came to confirm the high leadership that the Custodian of the Two Holy Mosques approach, and to enhance clarity and extended national partnership, which was based on cooperation between the leadership and the people.

AlMisehal explained that the word of the Custodian of the Two Holy Mosques identified the map for the time being, reinforced the spirit of optimism and hope, put stability and reassurance between citizens and residents with his wisdom, and laying out clearly the right path.

AlMisehal added that the keenness of the Custodian of the Two Holy Mosques to thank the government sectors that stand with all their strength to strengthen the precautionary measures to face Coronavirus, headed by the Ministry of Health, reveals a wise vision and deep values from His Highness to support the workers and to thank them for what they deserve.

AlMisehal concluded his statement by thanking the Custodian of the Two Holy Mosques and the Crown Prince, for the follow-up and interest they attach to face the outbreak of Coronavirus, which Saudi Arabia has demonstrated through its preventive and preventive measures efficient and quality in dealing with the crisis, asking Almighty Allah to protect the leaders of the country and help them to success, and that everyone be protected from any damage.