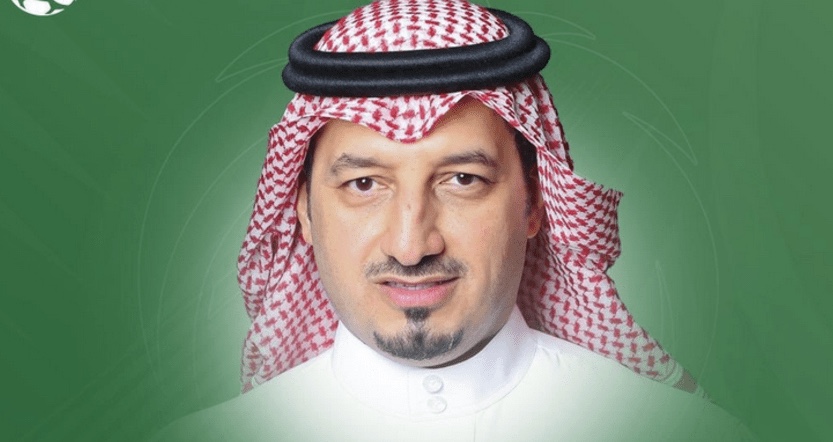 Al-Misehal thanks Saudi National Teams coaches
2020-04-26
16:52:22
The Chairman of the Board of Directors of the Saudi Football Federation, Yasser Al-Misehal, thanked the coach of the first national team, Herve Renard, and the coach of the Olympic national team, Saad Al-Shehri, and all administrative and technical bodies in the national teams, for their initiative to reduce their salaries due to the stoppage of sports activities due to coronavirus.

Yasser Al-Misehal appreciated this initiative, which comes in solidarity with the Saudi Football Federation to face the effects of the Corona pandemic, which included stopping football competitions from March 15 until further notice.

The President of the Saudi Football Federation praised the responsibility of the technical bodies in the national teams, which appreciated the current situation and was at the level of the event in bearing and assessing the current conditions, expressing his wishes for the national teams in the upcoming competitions after the return of sports activities, and to continue their achievements that were achieved in the recent period.