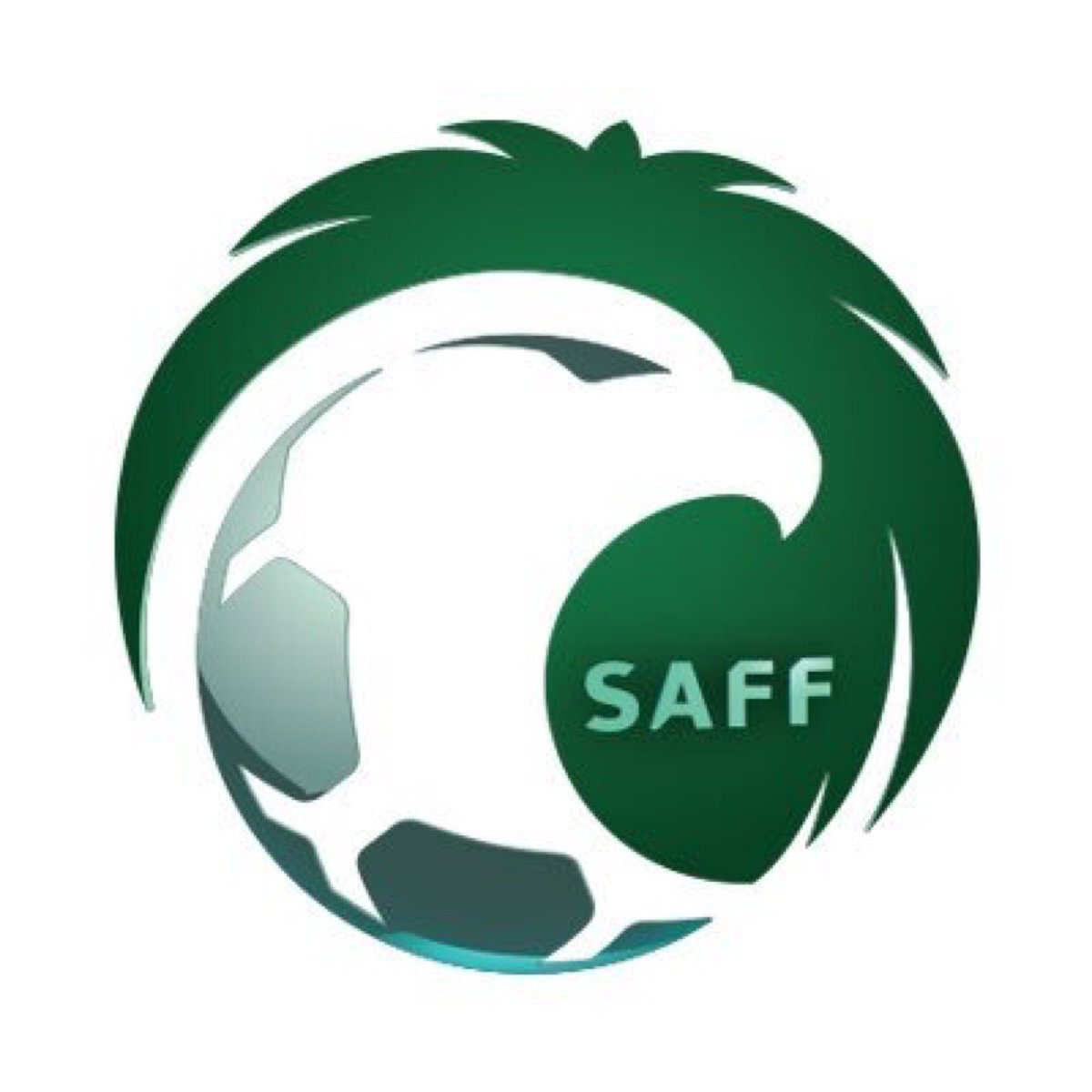 Referees Committee holds a virtual workshop for Futsal Referees
2020-06-19
00:15:53
The main referees committee of the Saudi Arabian Football Federation held a virtual workshop to discuss and explain the new amendments and additions to the Futsal Laws that were recently approved by the FIFA, through video communication.

Abdul Rahman Al-Ahmari, the national lecturer accredited by the FIFA and the official of the Futsal Referees of the SAFF gave an explanation of the new amendments and additions in the law of the game during the workshop, in the presence of the Vice Chairman of the Referees Committee Yusuf Mirza and the presence of the official of the Futsal Department in the SAFF Nasser Al-Saadi, and the participation of 89 referees.

The workshop is considered one of the development and strategic plans implemented by the SAFF represented by the Futsal Department to improve the game and develop all its technical and administrative elements.