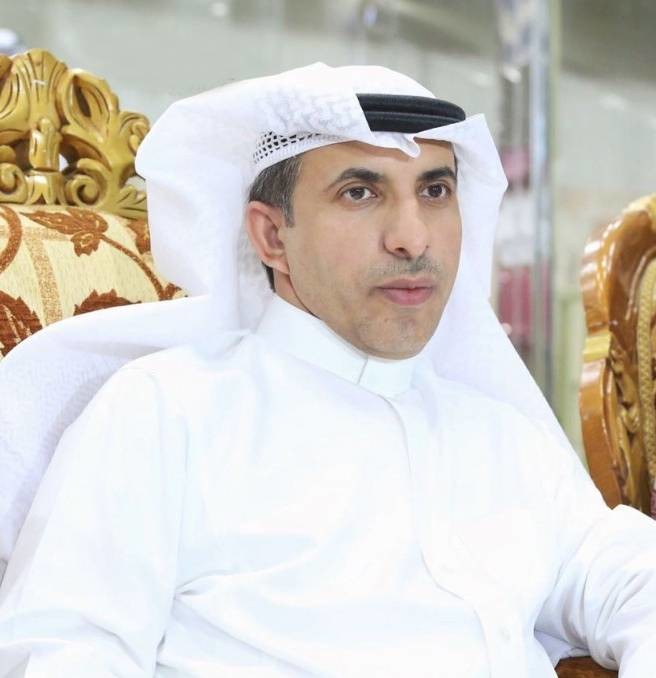 Professionalism Committee holds a remote meeting with players' agents
2020-06-21
15:28:44
On Saturday, the Professionalism and Status of Players Committee, headed by Moeed Al-Shehri, held a remote meeting with the players' agents which are accrediated by the Saudi Arabian Football Federation.

The meeting discussed the regulations with the agents and responded to all inquiries related to this matter, as the committee heard suggestions and visions of players' agents to study it and take it into consideration in editing the regulations.

The meeting witnessed the approval of signing a binding agreement between the agents, which ensures not dealing with any professional player has another agent, or trying to persuade him to break the representation contract with any agent to sign for him, while the agreement included penalties for violators, and it will be among the annexes in the regulations.

The committee mentioned the notes of requests to renew the agents' licenses, as well as the mechanism for notifying the committee of representation contracts, whether with the player or the club.

It is noteworthy that the number of agents accredited by the SAFF is 35.