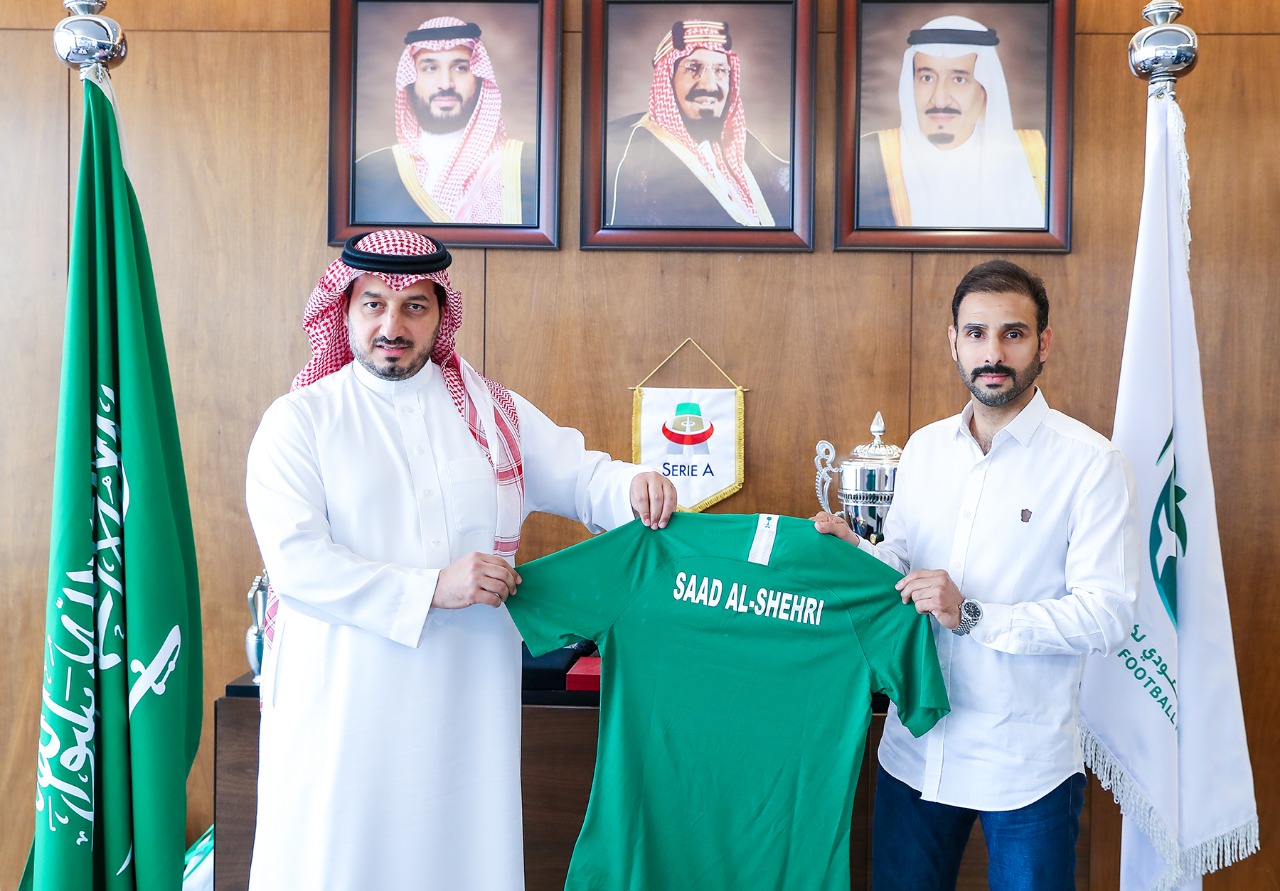 SAFF extends the contract of the coaching director of the Olympic team, Saad Al-Shehri
2020-08-11
20:16:58
The Saudi Football Association has extended the contract of the coach of the NT U-23, Saad Al-Shehri, for the next four years.

The Chairman of the Board of Directors of the Saudi Football Association, Yasser Al-Mishal, met with the coaching director Saad Al-Shehri today, Tuesday, at the headquarters of the Federation, in the presence of the general supervisor of the Sunni national teams, Dr. Khaled bin Muqrin.

Al-Mashal praised the escalating technical steps of the levels of the Sunni teams, which all deserved to reach the finals of the Asian continent, praising the national coach Saad Al-Shehri and all his distinguished colleagues.

The extension of the contract comes with the aim of starting a long-term preparation program for the national team to qualify for the Olympic Games (Paris 2024), according to the plan drawn up by the Saudi Football Association.

The meeting witnessed the discussion of the timetable for preparing the national team for the football competitions in the Olympic Games (Tokyo 2020), which will start next July.

Al-akhdar booked his seat in the Olympiad after qualifying to the final of the AFC U-23 Cup 2020, which Thailand hosted last January.