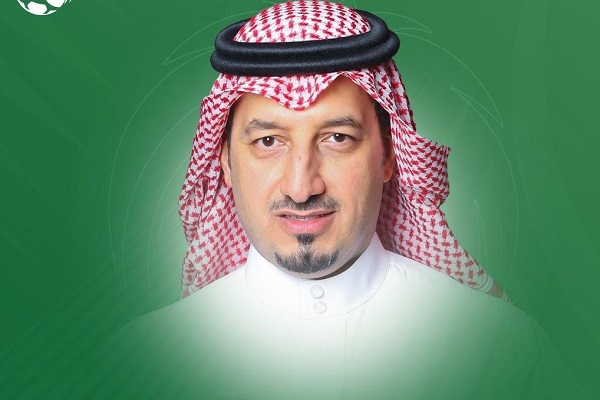 Al-Misehal checks on Saudi teams participating in the AFC Champions League
2020-09-12
23:45:12
Yasser bin Hassan Al-Misehal, the President of the Saudi Arabian Football Federation, made a phone call to the heads of missions of Saudi clubs participating in the 2020 AFC Champions League "Al-Nassr, Al-Taawoun, Al-Hilal, and Al-Ahly", which are preparing to resume the competition in West Asia, Monday, in Doha.

Al-Misehal viewed the conditions of the injured persons from Al-Hilal mission after it was proven that 6 members of the mission were infected with the new Coronavirus "Covid-19", wishing them a speedy recovery and safety for all members of the four clubs missions.

Al-Misehal affirmed that the SAFF stands to support and serve the nationís representatives and set the required capabilities for all clubs to appear in a good way and achieve the desired goals.

Al-Misehal valued the direct support and attention of Prince Abdulaziz bin Turki Al-Faisal, Minister of Sports, for the four clubs and his continuous follow-up to all their needs, expressing his confidence in the ability of the Kingdom's representatives to provide a great level of honor for Saudi football.