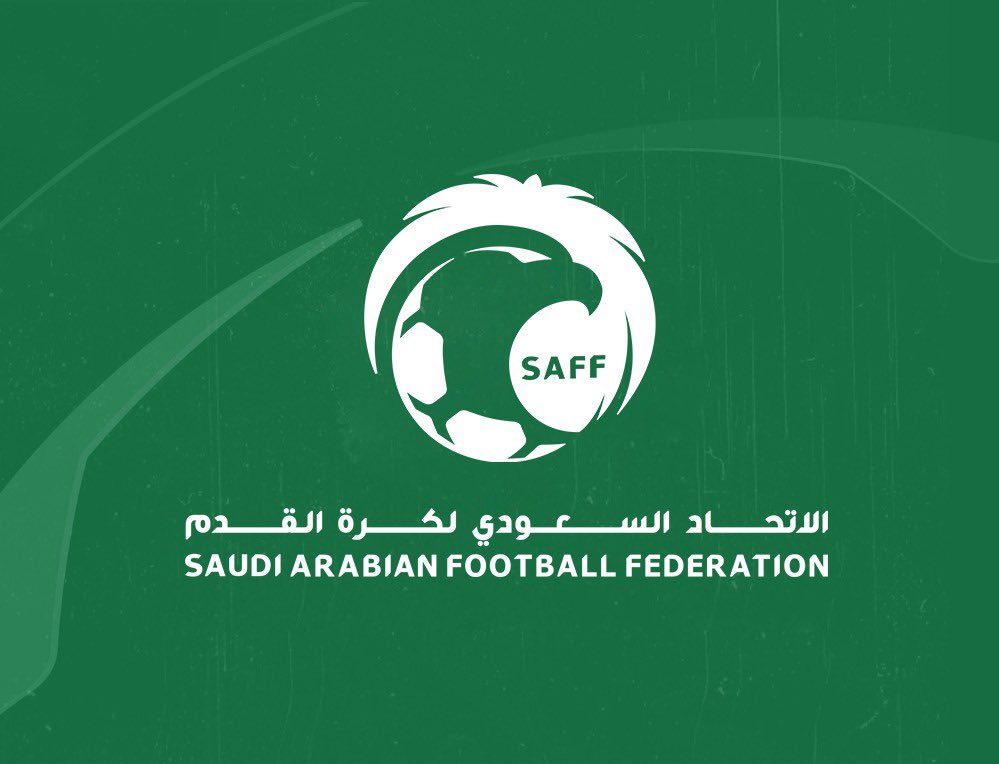 Legal advisor Faisal Abu Khalaf to head the Dispute Resolution Chamber
2020-09-14
19:05:01
The Board of Directors of the Saudi Arabian Football Federation decided to assign Faisal bin Adel Abu Khalaf, the legal advisor, as a head of the Dispute Resolution Chamber, succeeding Dr. Abdulrahman Al-Abdulkarim, who resigned due to special circumstances.

The Federationís Board of Directors expressed thanks and appreciation to Abdul Karim, appreciating his efforts during the last period, wishing him success in his next step.

Abu Khalaf was the vice president of the chamber since 2016, and he holds a master's degree in criminal justice from Prince Nayef Arab University, and a bachelor's degree in law from King Saud University.