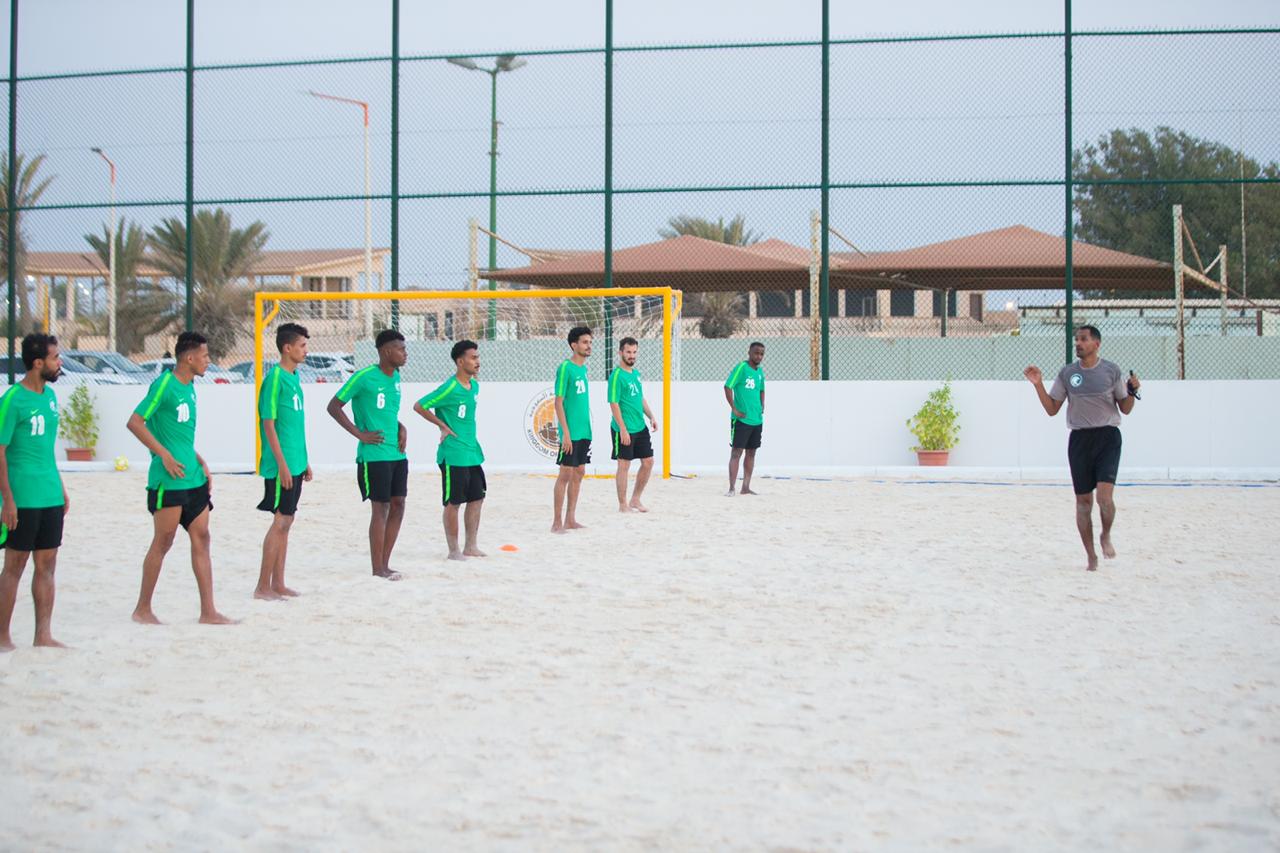 National Beach soccer team launches its camp in Yanbu
2020-09-14
20:10:54
The National Beach Soccer Team has launched its camp in the city of Yanbu, which will continue until September 27, in preparation for the upcoming events.

The National Beach Soccer Team conducted his training at the Royal Commission's stadiums in Yanbu, on Sunday, under the leadership of Brazilian coach Alex Braga.

On the other hand, the technical and administrative staff of the national team held a meeting with the players, asking them to adhere to the instructions and regulations through discipline and seriousness in performing daily exercises and to benefit from the camp by achieving the maximum possible benefits.