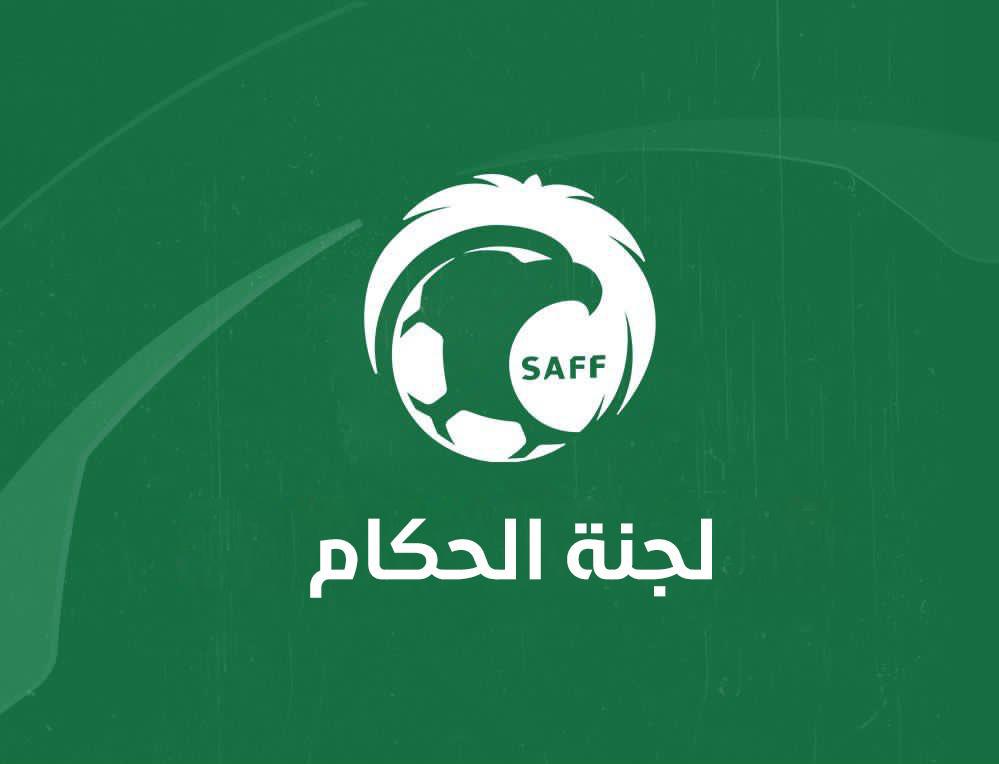 Referees Committee announces the establishment of the new referees course in Al-Zulfi Governorate
2021-01-12
14:02:13
The Referees Committee of the Saudi Football Association announced, on Tuesday, that a course for new referees will be held in Al-Zulfi Governorate from January 24-28.

This is the third session held by the committee for new referees this season, as it held two previous sessions in each of Dammam and Medina.

The Referees Committee aims to hold 16 sessions in a number of cities as part of its plan to increase the number of referees and raise the level of referees as part of its efforts to provide cadres in the field of arbitration.

The committee clarified the conditions that should be met by those wishing to participate in the course, as it stipulated that he should be a Saudi national and not more than 23 years old and hold a high school diploma or at least a student, in addition to submitting a certificate proving that he has passed the health conditions, noting that the last date for receiving participation requests In the session is the 20th of January.