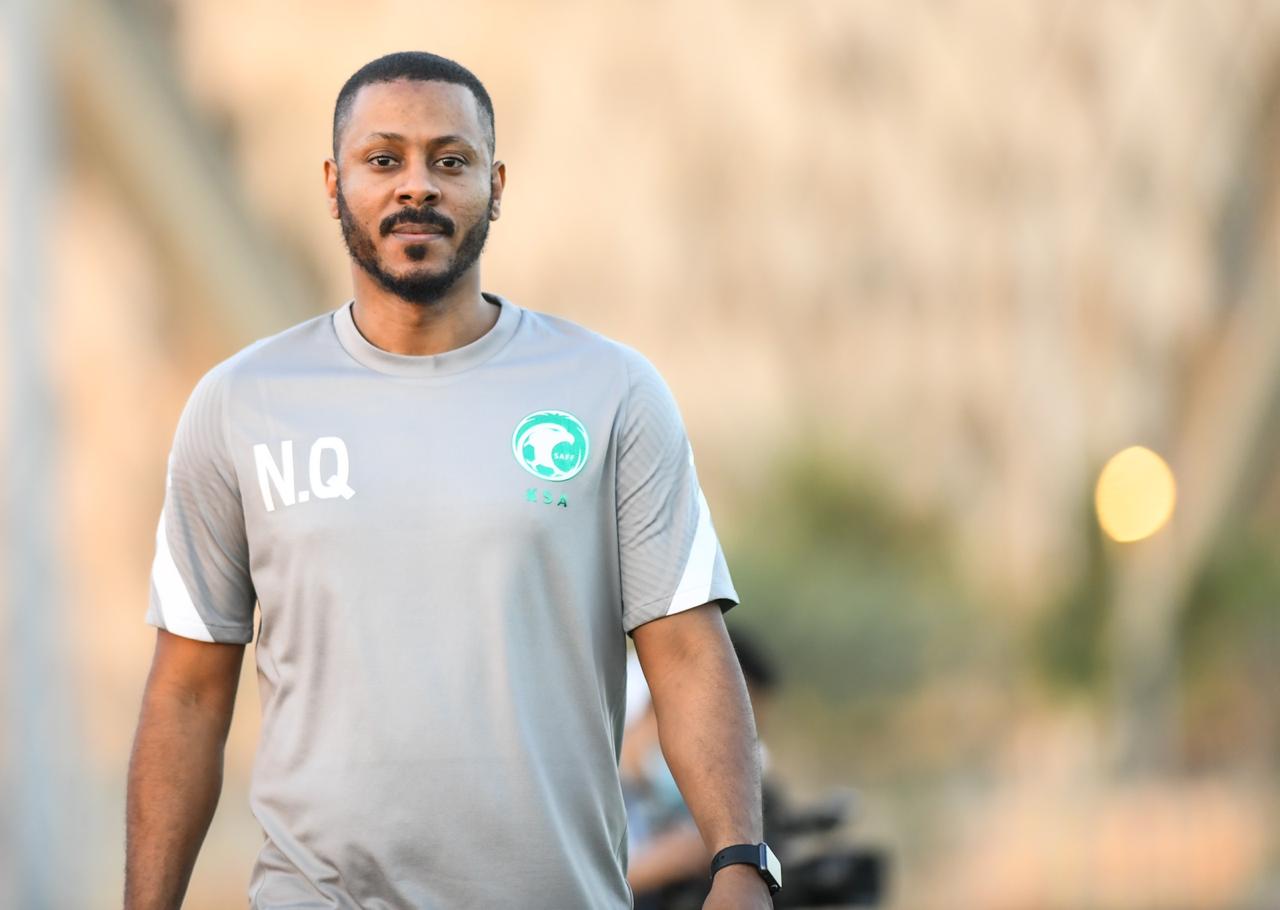 The Saff thanks Al-Qadi after the end of his term with the Olympic team
2021-02-19
14:43:40
The Saudi Football Association extended its sincere thanks and appreciation to the director of the national under-23 team, Nayef Al-Qadi, after the end of his tenure with the Olympic national team, for his efforts during his tenure as director of the national team.

Khaled bin Muqrin, a member of the Board of Directors of the Saudi Football Association who supervises the Sunni teams, thanked Captain Nayef Al-Qadi, expressing his pride in the period spent by the judge with the national team under 23 years old, and his efforts towards the success of the national team's career, wishing him continued success and success in His next stop.

It is reported that Nayef Al-Qadi started his work with the national teams as a director of the U-20 national team during its participation in the 2017 World Cup, and a director of the U-23 national team, starting in 2018.