The coaching committee of the Saudi Football Association concluded the informational and cultural communication session for the Saudi player quality, in the presence of a member from the board of dire...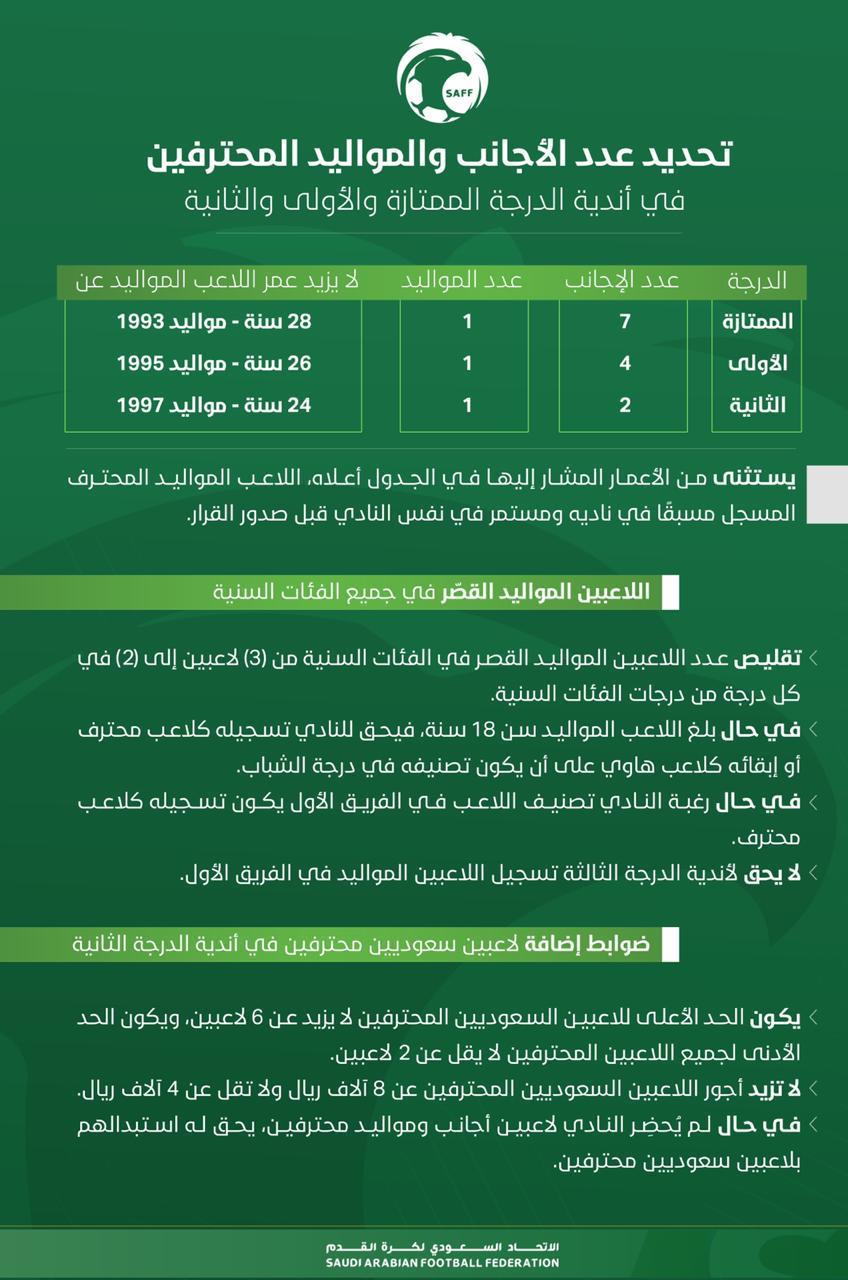 Approving the number of foreign players and the aspiring players for the next season 20-21
The Board of Directors of the Saudi Football Federation adopted a numb...
Read More
---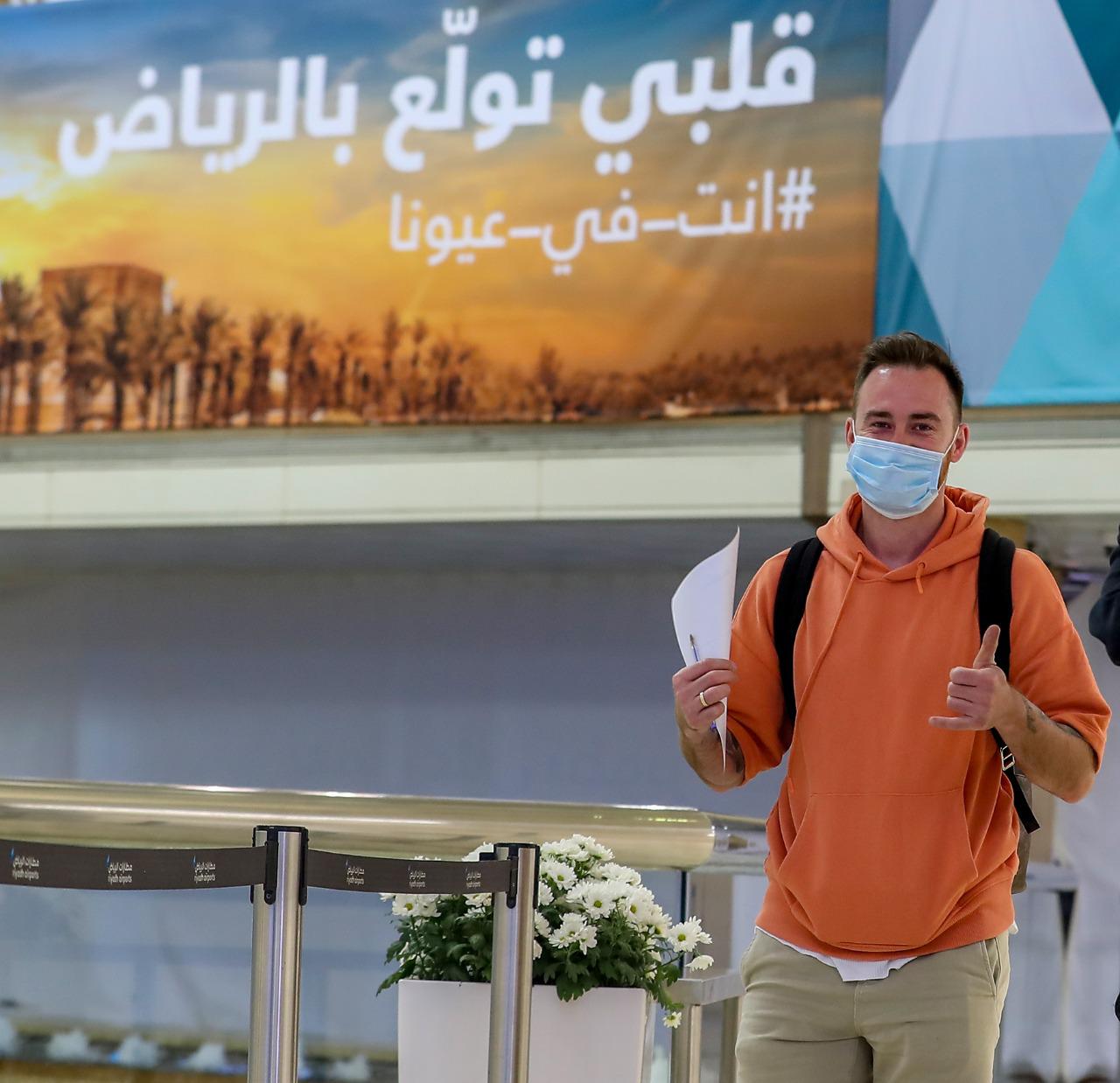 Saudi Federation welcomes the fourth flights of players and coaches in preparation for the season completion.
On Friday afternoon flights coming from the Brazilian city of Sao Paul...
Read More
---

The coaching Committee holds 2 lectures as a part of the continuous education program.
The coaching Committee of the Saudi Federation held 2 lectures, in whi...
Read More
| | P | W | D | L | +/- | Pts |
| --- | --- | --- | --- | --- | --- | --- |
| 1.Alhilal | 22 | 15 | 6 | 1 | +33 | 51 |
| 2.AlNassr | 22 | 13 | 6 | 3 | +24 | 45 |
| 3.alwehda | 22 | 13 | 0 | 9 | +7 | 39 |
| 4.AL-AHLI | 22 | 11 | 4 | 7 | +11 | 37 |
| 5.AlFaisaly | 22 | 10 | 5 | 7 | +4 | 35 |
| 6.Altaawoun | 22 | 9 | 5 | 8 | +2 | 32 |
| 7.alraed | 22 | 9 | 5 | 8 | -10 | 32 |
| | P | W | D | L | +/- | Pts |
| --- | --- | --- | --- | --- | --- | --- |
| 1.AL-AIN | 28 | 15 | 11 | 2 | +24 | 56 |
| 2.albatin | 28 | 15 | 8 | 5 | +17 | 53 |
| 3.ALBUKIRYAH | 28 | 14 | 8 | 6 | +23 | 50 |
| 4.OHOD | 28 | 14 | 8 | 6 | +19 | 50 |
| 5.ALQADISIYAH | 27 | 13 | 10 | 4 | +18 | 49 |
| 6.AlNahdah | 28 | 14 | 7 | 7 | +11 | 49 |
| 7.JEDDAH | 28 | 12 | 7 | 9 | +2 | 43 |
04-08-2020 19:00


Prince Mohamed bin Fahd Stadium (Dammam)
Week: 28
ALQADISIYAH
Khaleej

04-08-2020 19:00


Prince Abdullah Bin Jalawi Sport City Stadium (Al-Ahsa)
Week: 23
ALFATEH
alfayha

04-08-2020 19:15


Prince Sultan Bin Abdul Aziz Sport City Stadium (Abha)
Week: 23
Abha
ittihad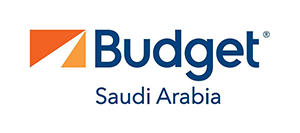 Copyright © to Saudi Arabian Football Federation 2019