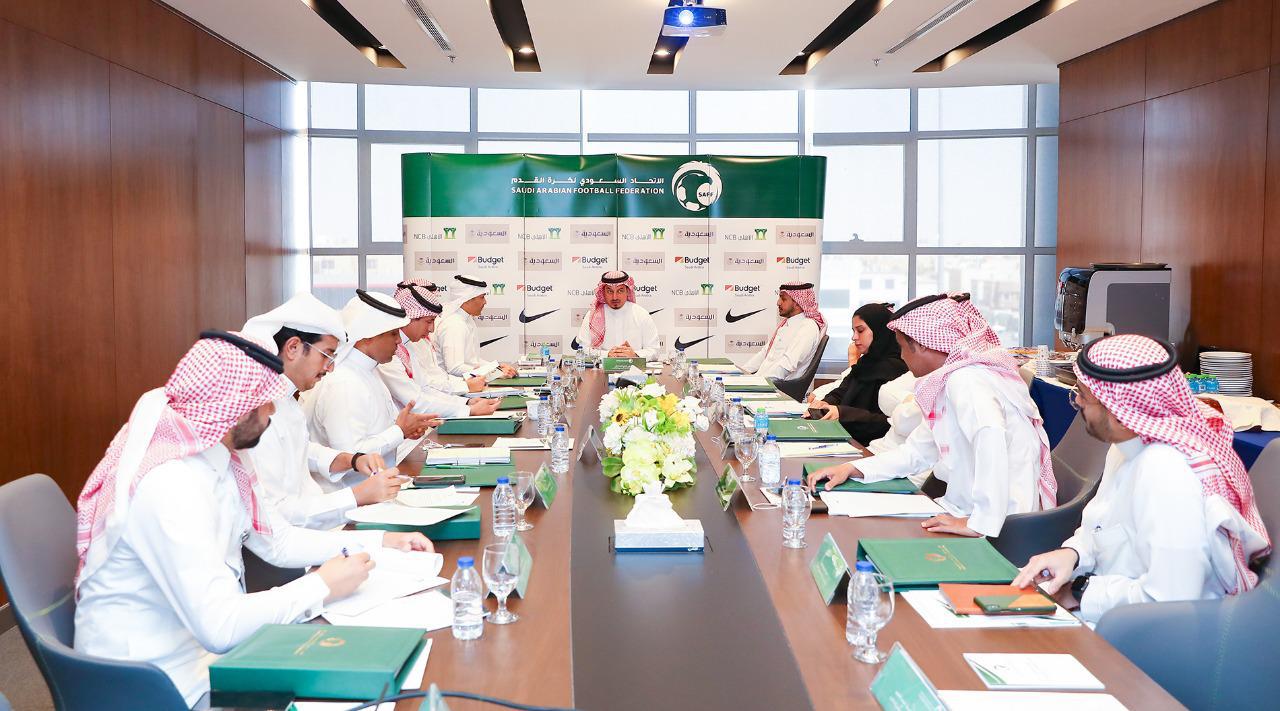 7 foreigners for Saudi league clubs next 2 seasons
2020-03-10
23:18:06
SAFF headed by Yasser Almisehal, held its fifth meeting this evening in Riyadh, and took the following decisions:

- Approving the continuation of 7 foreign players for each team in Prince Mohammed bin Salman Professionals Cup League in the next two seasons, while the number of foreign players in the first and second tier will be determined during the next meeting, after reviewing the evaluation of the current situation.

- SAFF decided to postpone the meeting of the Ordinary General Assembly, which was scheduled to be held on March 26 to another time, due to the precautionary measures to face the spread of Coronavirus.

- SAFF discussed alternative plans for the matches of the second tier and youth competitions, especially during temporary stoppage of sports activities in the Qatif Governorate.

- Spanish Fernando Trisaco, president of the referees committee, reviewed the plan for the costs of next matches after the recent travel restrictions and the precautionary steps that were taken, as well as the stages of progress project of the Saudi referees .

- Yusuf Mirza, Vice-president of the Referees Committee and Abdul Rahman Al-Tuwaijri, Committee member, presented a detailed report on the progress of work related to the referees of the first and second division.