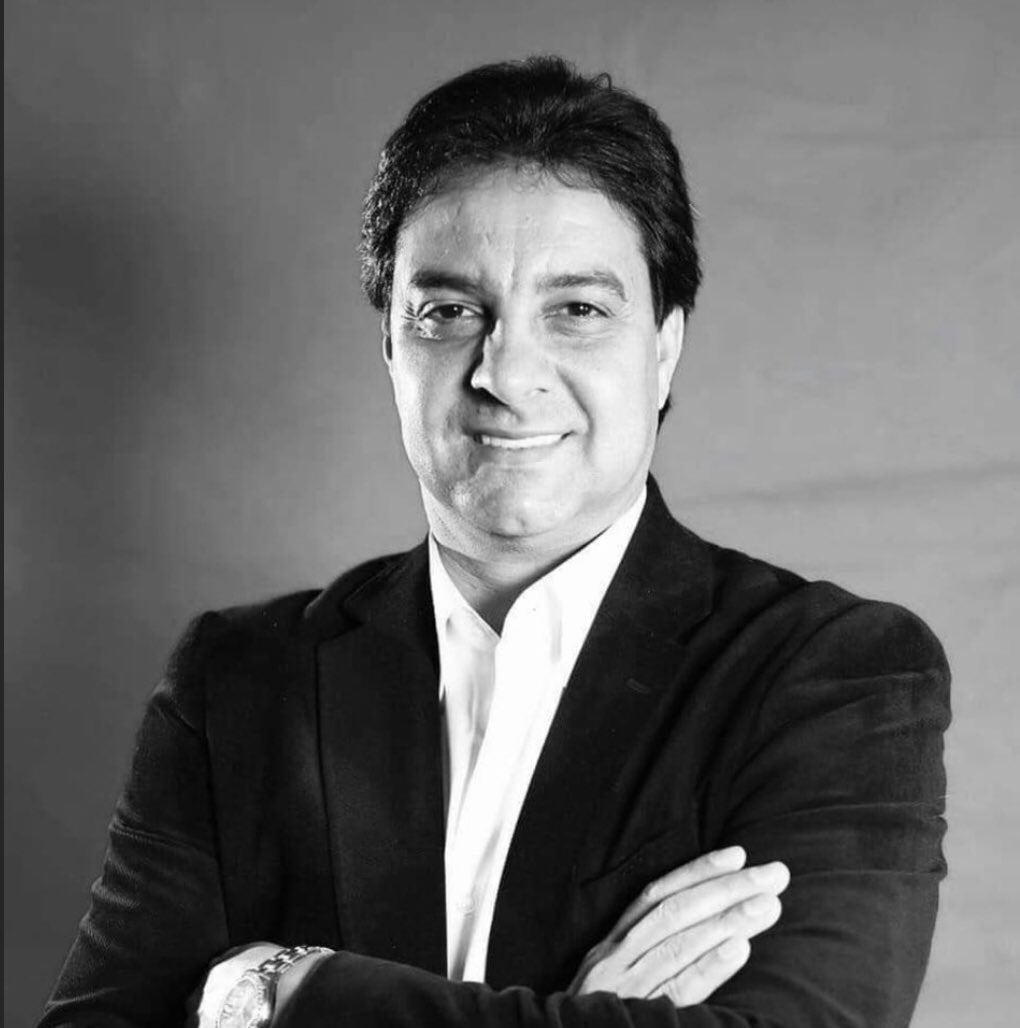 Al-Misehal offers condolences on the death of Iraqi star Ahmed Radhi
2020-06-21
21:58:20
Yasser bin Hassan Al-Misehal, The Chairman of the Saudi Arabian Football Federation, presented his sincere condolences to the Iraqi and Arab football family on the death of former Iraqi football star Ahmed Radhi, who died on sunday.

Al-Misehal said in a letter he sent to the president of the Iraqi Football Federations: "with the name of all employees of the Saudi Arabian Football Federation, I offer my condolences to the Iraqi people, and the Iraqi, Gulf and Arab sports community for the loss of great sporting value, who had a prominent role in the Iraqi team's many achievements.

He concluded: "I ask God Almighty for him mercy and forgiveness, and for his honorable family patience, and we belong to God and to Him we shall return".