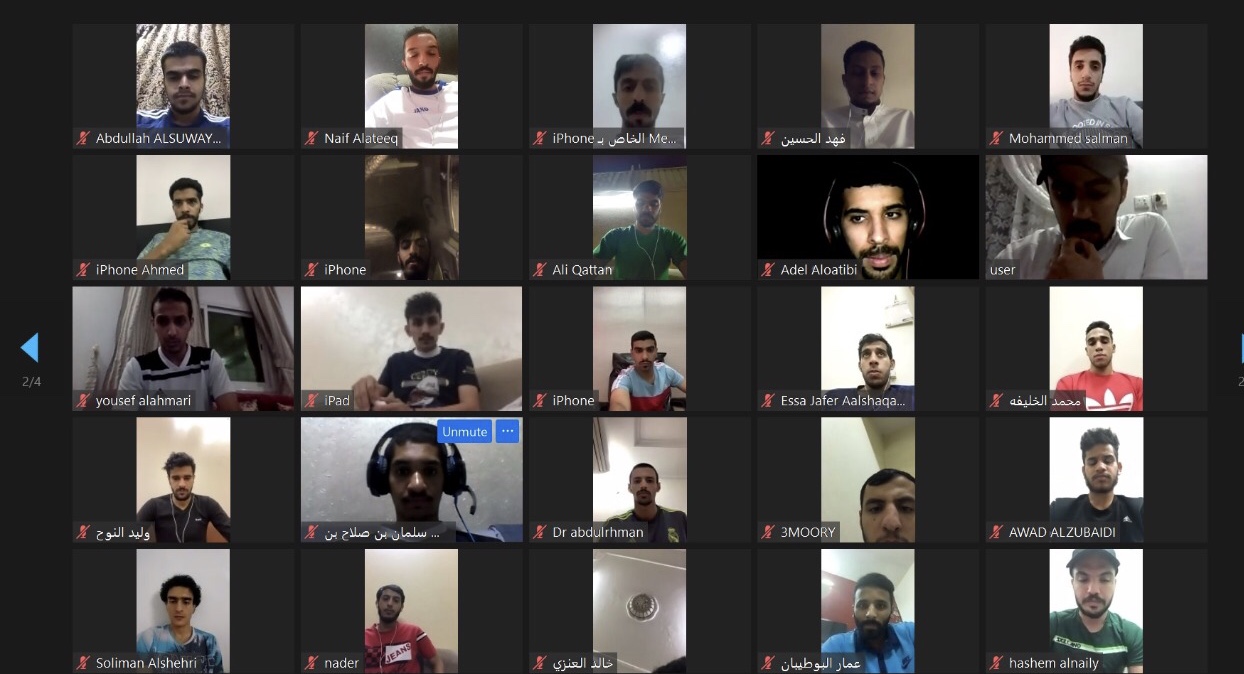 The Chairman of the Referees Committee reviews the new editions of football laws
2020-06-21
23:57:01
Spanish Fernando Trisaco, The president of the Referees Committee of the Saudi Arabian Football Federation, held on Sunday, the regular meeting with the referees by video call, in the presence of 83 referees and assistant referees from the Prince Mohammed bin Salman Professionals Cup League, and the Prince Mohammed bin Salman League for first-tier, and in the presence of his deputy Yusuf Mirza.

The meeting witnessed a review of the new editions to the football law, as Trisaco demanded from all referees reading the law and focusing on all amendments with the start of daily fitness exercises, in order to prepare for the next camp that the committee will hold in Abha in preparation for the return of sports competitions.

The Referees Committee conducted its meeting with the evaluators of the Referees via video communication, with the participation of 58 persons, to discuss arbitration cases, which included a test of cases via video.

The committee confirmed the continuation of the meetings until the establishment of the gathering date after the end of the crisis of the emerging Coronavirus pandemic.

On the other hand, in the presence of the member Abdulaziz Al-Aqili, the supervisor of the referees of the young groups, and with the participation of 100 referees and assistant referees, the committee held its first meeting in order to explain the amendments and start the development program for the referees of the young groups, with the participation of the lecturer Abdul Mohsen Al-Zuwaid.