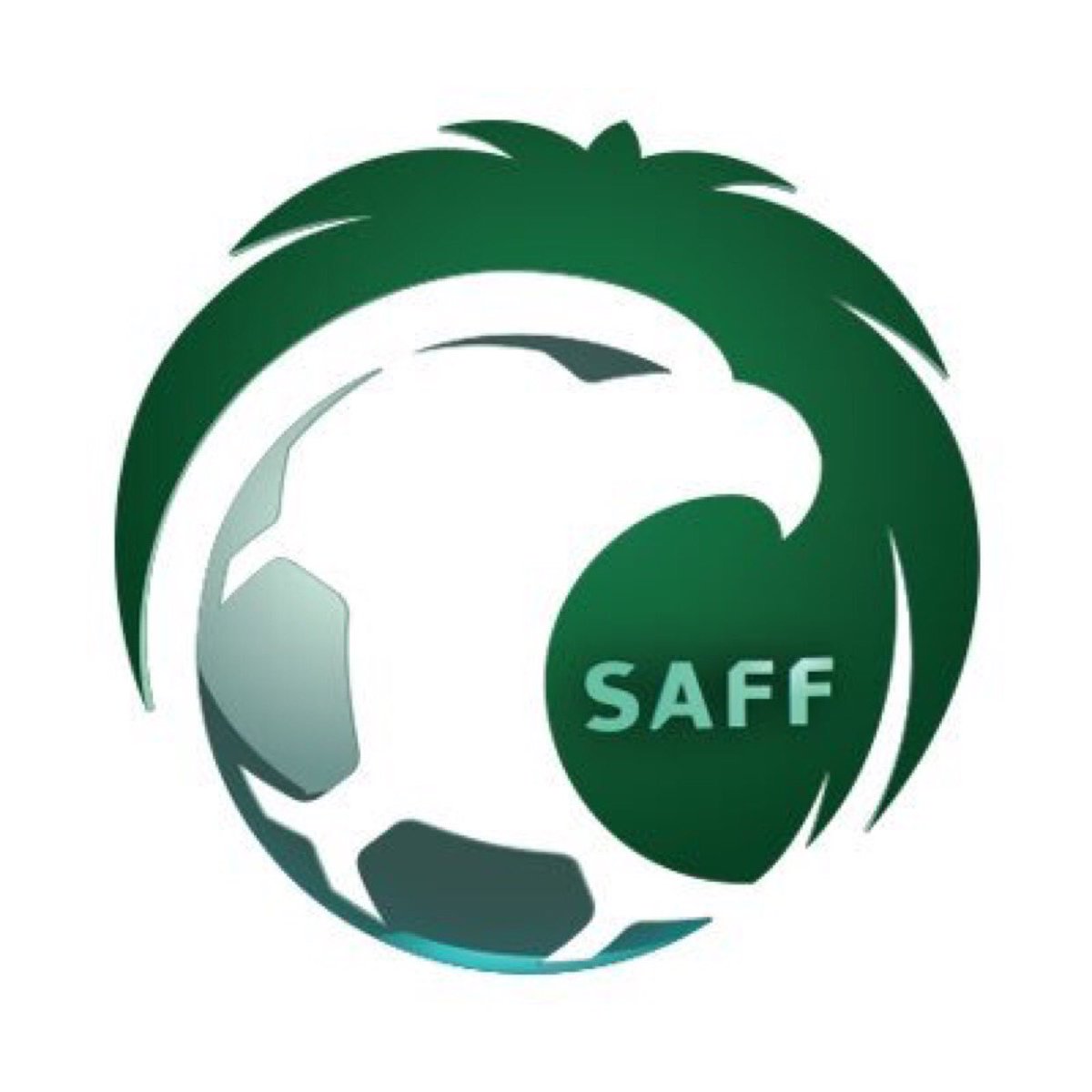 The arrival of (31) foreign referees in Riyadh, in preparation for the resumption of the season
2020-07-29
17:34:28
Today, Wednesday, 31 foreign referees arrived at King Khalid International Airport in Riyadh, in preparation for leading Prince Mohammed bin Salman Cup, according to the executive action plan after the decision to complete the current football season.

The Saudi Football Association appreciated the interest and support that accompanied the plan for the return of football activity by the Ministry of Sports, headed by His Highness Prince Abdulaziz bin Turki Al-Faisal, as this interest contributed to facilitating the return of all players and coaches and attracting foreign referees to ensure the best possible resumption of competitions.

It is scheduled that foreign referees will manage a number of matches for the upcoming rounds of the Prince Mohammed bin Salman Cup, according to the requests received by the referees committee from clubs wishing to run their matches by foreign referees according to the mechanism used and previously announced.