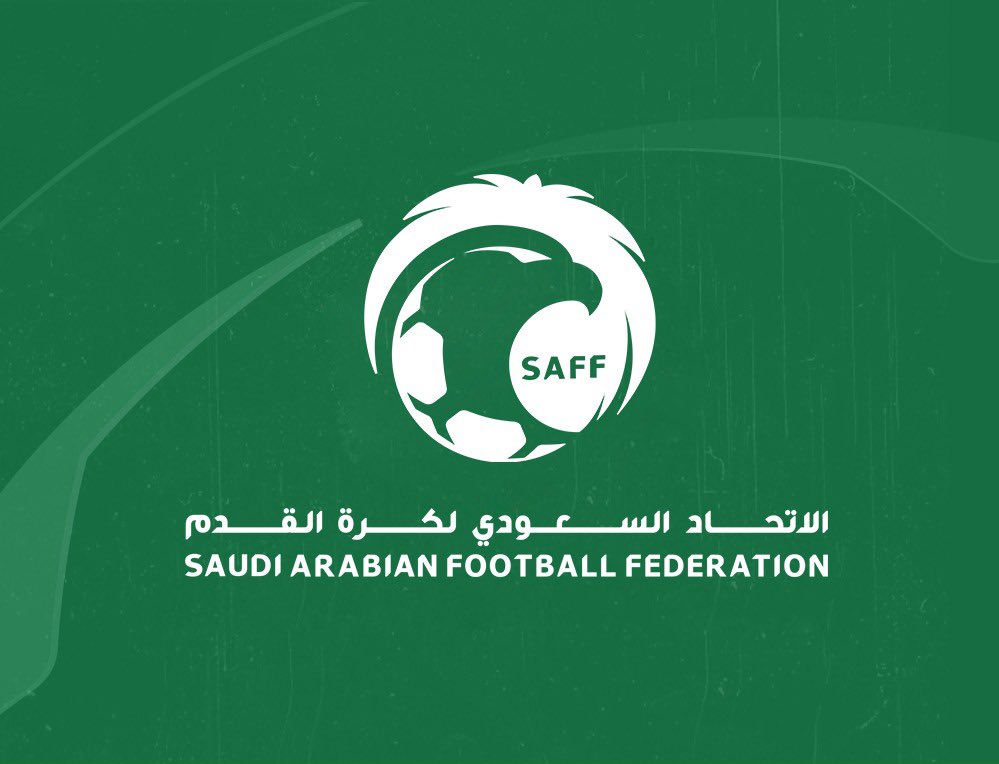 The Referees Committee conducts preventive checks for foreign referees in cooperation with health affairs in Riyadh
2020-07-31
21:16:57
Today, Friday, the referees committee of the Saudi Football Association conducted a medical survey to detect the new Coronavirus "Covid-19" for all foreign referees who arrived to the Kingdom in cooperation with health affairs in Riyadh.

These examinations were part of the precautionary measures in order to prepare for the resumption of the matches of the Prince Mohammed bin Salman Cup.

It was 31 foreign referees who arrived in Riyadh on Wednesday to manage a number of league matches.