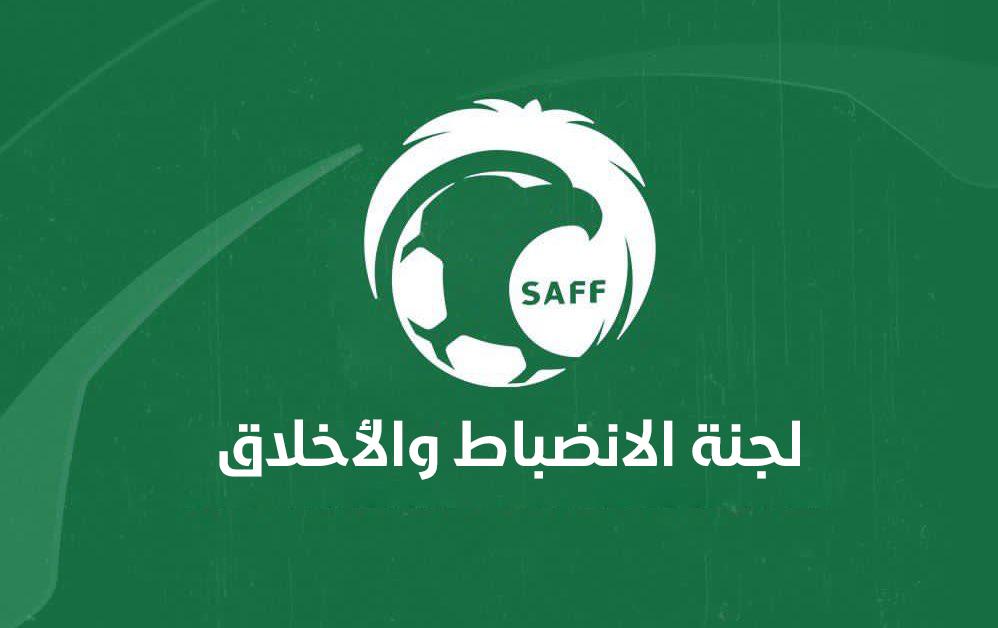 Disciplinary Committee responds to inquiries regarding Al-Nassr and Al-Shabab match events
2021-02-22
16:50:46
Referring to the media inquiries received by the Media Department of the Saudi Football Association about the case considered by the Discipline and Ethics Committee of the Saudi Football Association related to the events accompanying the match between the Al-Nasr and Al-Shabab teams in the Prince Muhammad Bin Salman Professionals Cup League, which was held on February 13, 2021.

The Disciplinary and Ethics Committee wishes to ensure the confidentiality of information about the cases pending and not to talk about their details as a legal procedure.

The committee affirms that it has begun to request statements in the presence and in writing of a number of parties related to the events accompanying that match, and the testimonies are still received by the committee from the parties concerned with those events, in addition to receiving a number of additional complaints on Sunday from some parties while it is under scrutiny and review.

The committee states that it is currently studying and reviewing all documents and affidavits that have arrived; In order to ensure the integrity of all legal procedures and grant all parties the right to respond and clarify according to the laws and regulations.

The committee clarifies that once all procedures related to the case are completed, its meeting will be held to take the appropriate decisions according to the code of discipline and ethics, provided that the official announcement of these decisions will take place in the coming days, after completing all the testimonies from all parties in an effort to ensure justice and application of regulations.