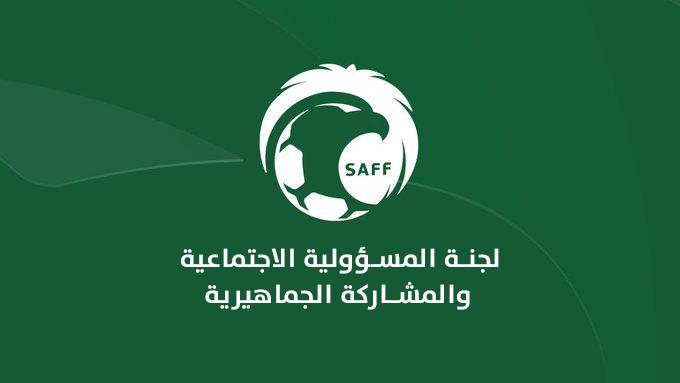 SAFF Announces the winners of the Social Responsibility Award on Friday evening
2021-09-09
20:17:33
The Saudi Arabian Football Federation, represented by the Committee of Social Responsibility and Public Participation, will hold a ceremony to announce the winning clubs of the third edition of the Club Social Responsibility Award for the 2020-2021 sports season, which had been announced at the beginning of the last sports season.

Nazih Al-Nasr, the president of the committee stressed that the continuation of this award reflects the success achieved in the previous versions, indicating the SAFF's keenness that social responsibility be a permanent approach that rooted the ability of sport in general and football in particular to be a tool for contributing to the development of society.

Al-Nasr also expressed his happiness with the level of interaction and participation from the clubs in this edition, as 23 Premier and First Division clubs participated, praising the qualitative leap in the initiatives that were nominated for the award, which confirms that social responsibility has become one of the pillars of work in the clubs, and is also an indicator that the award plays an important role in improving the nature of performance and increasing competitiveness to reach more effective and sustainable initiatives.

It is noteworthy that the current edition of the award is witnessing an increase in the number of winning clubs to five, after it was awarded in the previous editions to only three clubs, and this comes from the committee's belief in the efforts made by the clubs and those in charge of this activity, and also gives the opportunity for more creativity and suspense and the diversity of the implemented initiatives and programs.