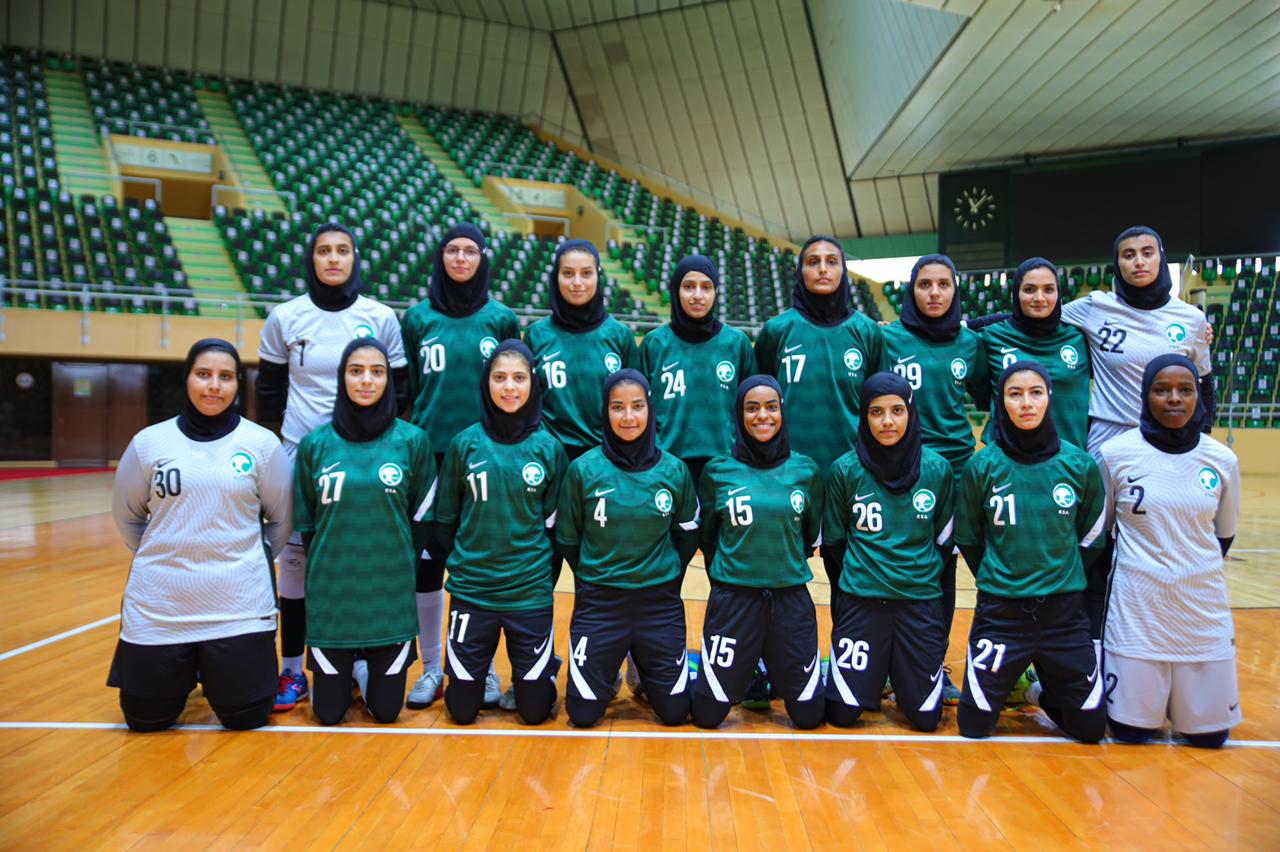 The women's national futsal team leaves for Croatia to set up a preparatory camp
2021-09-17
18:54:44
The delegation of The women's national futsal team will leave tomorrow morning Croatia, Porec, to set up a preparatory camp that will continue until September 30, in preparation for participating in the upcoming Gulf and Asian competitions.

Today, the national team completed its six-day training in the green halls of the Prince Faisal bin Fahd Olympic Complex in Riyadh, under the supervision of the technical staff, who during the last period focused on a variety of fitness and physical exercises, in addition to conducting several maneuvers, as training witnessed the presence and follow-up of the director of the first national futsal team, "Alia Al-Rasheed".

On the other hand, the board member and director of the women's football department, "Lamia bin Bahian", praised the level of the players and their discipline in the internal camp, and wished the entire mission success in the preparatory camp in Croatia, achieving the maximum technical benefit and representing the country well in the camp and all future participations.