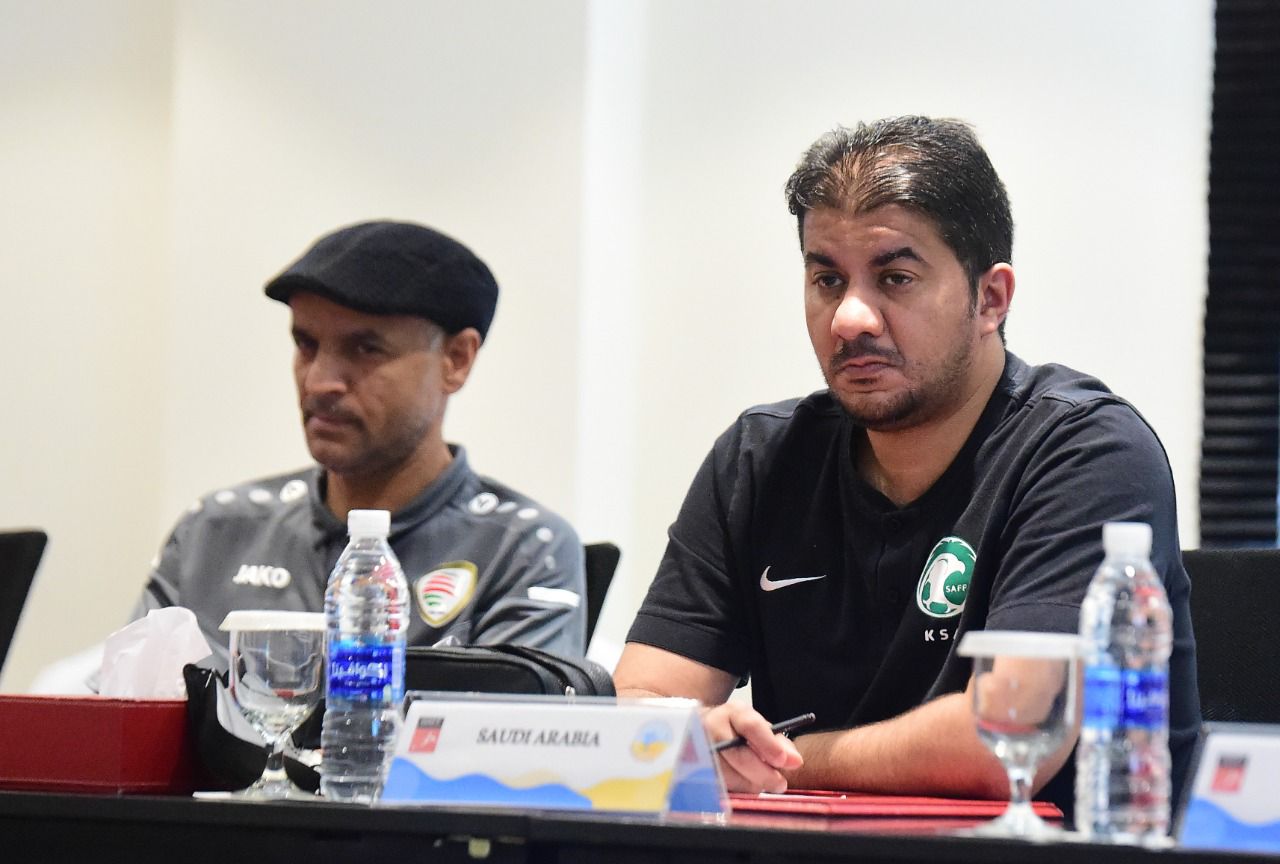 The NT beach soccer faces Palestine in the opening of the West Asian Federation Championship
2022-05-17
23:16:02
The national beach soccer team will open tomorrow (Wednesday) its matches in the West Asian Federation Championship, hosted by Jazan region at Jazan Beach Stadium, from May 18 to 23, when it faces Palestine, at 8 PM.

The national beach soccer team completed its preparations for Palestine national team match, by conducting a training session on the stadium that will host the tournament matches, led by (Brazilian) coach Joja Zlokovic. over the entire field.

The draw of the tournament was held on April 26, in which the national team came at the top of the second group with Bahrain and Palestine, while the first group included UAE, Kuwait, Oman and Lebanon.

On the other hand; All members of the national beach soccer team underwent medical checks within the medical procedures and protocols imposed by the Organizing Committee on all delegations and workers in the tournament to ensure the safety of all.

On the other hand, the Organizing Committee of the West Asian Beach Soccer Federation Championship held a technical meeting in the presence of all representatives of the teams, during which the rules and regulations of the competition were discussed and the colors of the teams were determined.