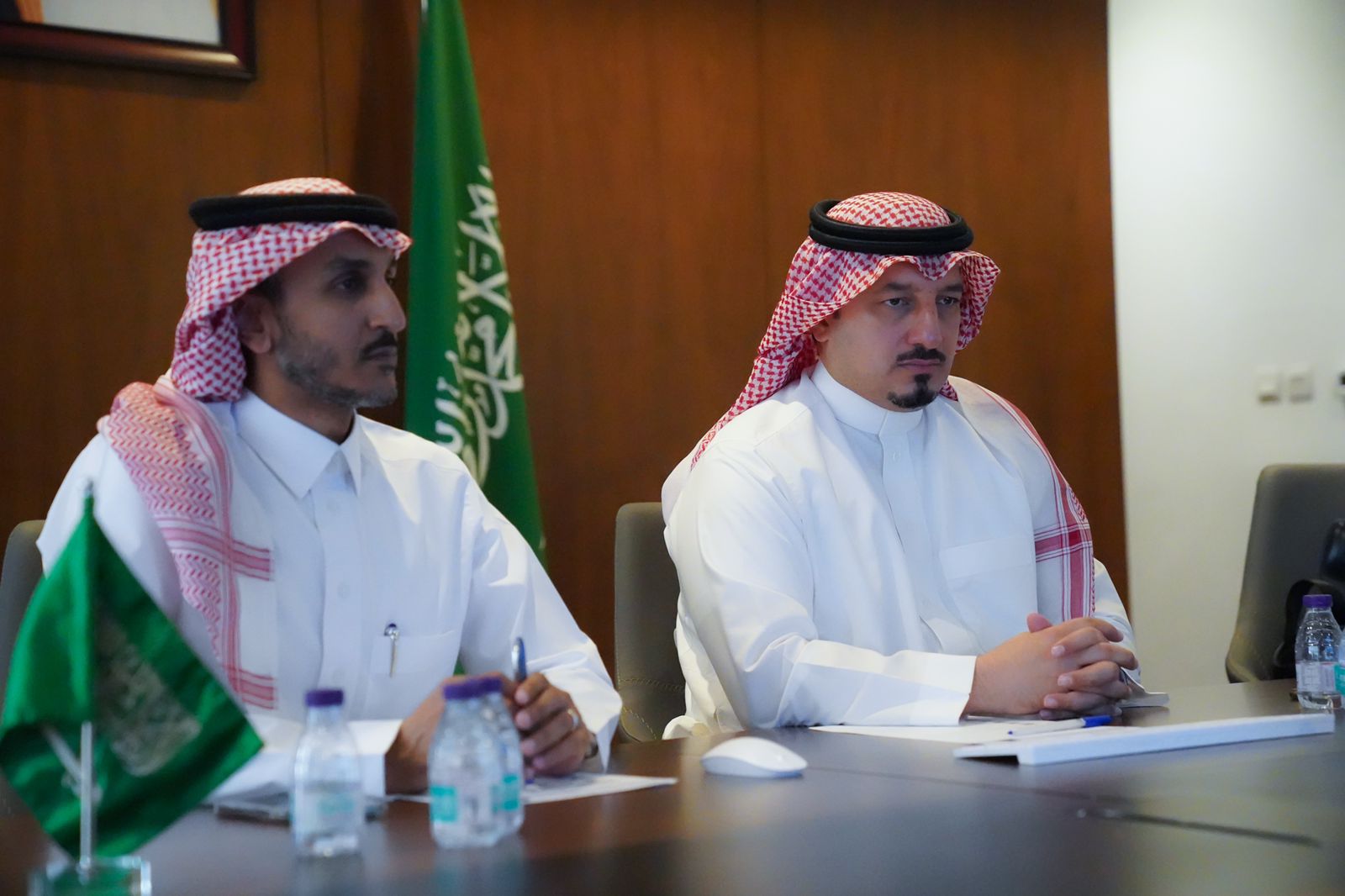 Al Misehal and Al Kassim participate in the AFC General Assembly meeting
2022-05-18
17:55:31
Today, Wednesday, the President of the Saudi Arabian Football Federation, Yasser Al Misehal, participated in the General Assembly of the 32nd session of the Asian Football Confederation, which was held via video conference, in the presence of the Vice President of the SAFF, member of the Executive Office of the AFC, Khaled Al-Thubaiti, and Secretary-General Ibrahim Al Kassim .

The meeting was chaired by the President of the Asian Football Confederation, His Excellency Sheikh Salman bin Ibrahim Al Khalifa, in the presence of the President of the International Football Association (FIFA) Gianni Infantino.

The FIFA President renewed his congratulations to the national team and the teams qualified for the 2022 World Cup, wishing them to present an honorable image that reflects the development of football.

The General Assembly witnessed discussion of the topics on the agenda.