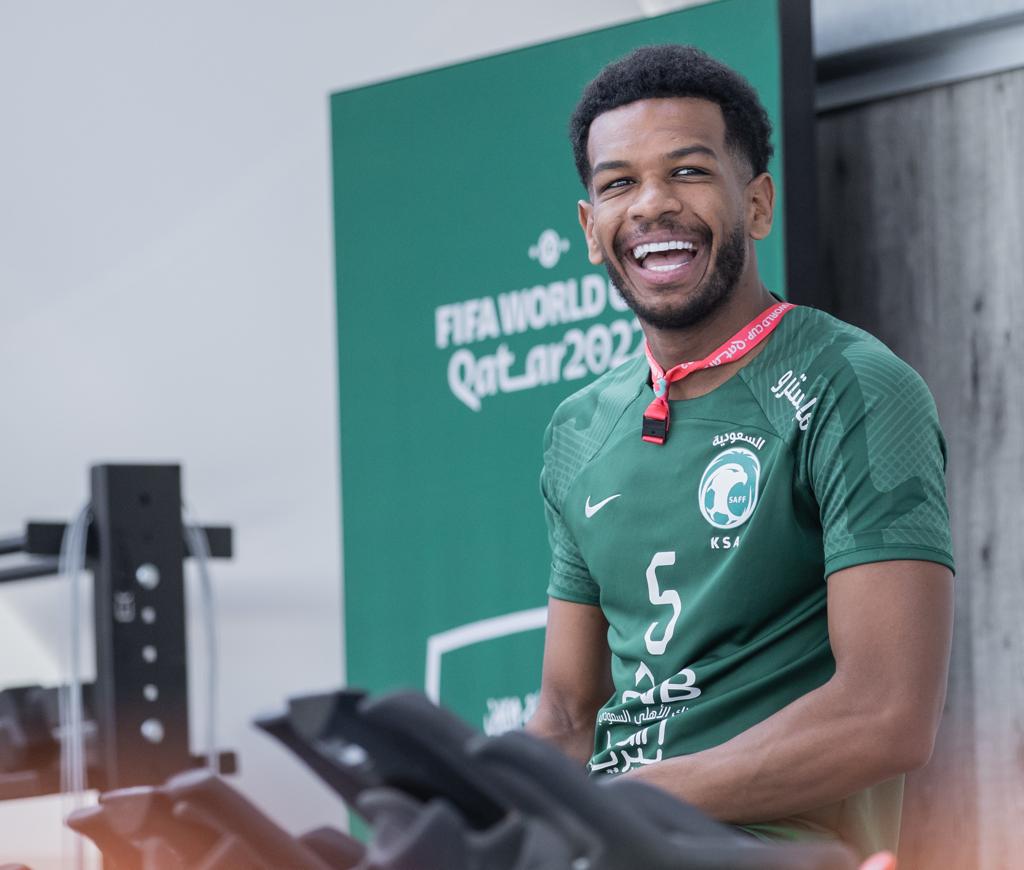 The national team resumes its training after the victory over Argentina
2022-11-23
16:06:00
Today, Tuesday, the national team resumed its preparatory program at its residence in Qatar, in preparation for Poland match next Saturday, in the second round of the group stage of the FIFA World Cup Qatar 2022.

Coach Herve Renard was satisfied with a recovery session at the national team Camp headquarters.

Player Riyad Sharahili continued his training, accompanied by the medical staff, while the medical examinations conducted for the player Salman Al-Faraj revealed that he had an injury to the shin bone.

The national team continues its preparations with a training session at 4 pm at Sealine Resort Stadium, and it will be open to the media in the first quarter of an hour.

It should be noted that the coach Herve Renard devoted a training session yesterday at "Sealine Resort Stadium" to the players who did not participate mainly in yesterday's match against Argentina national team.