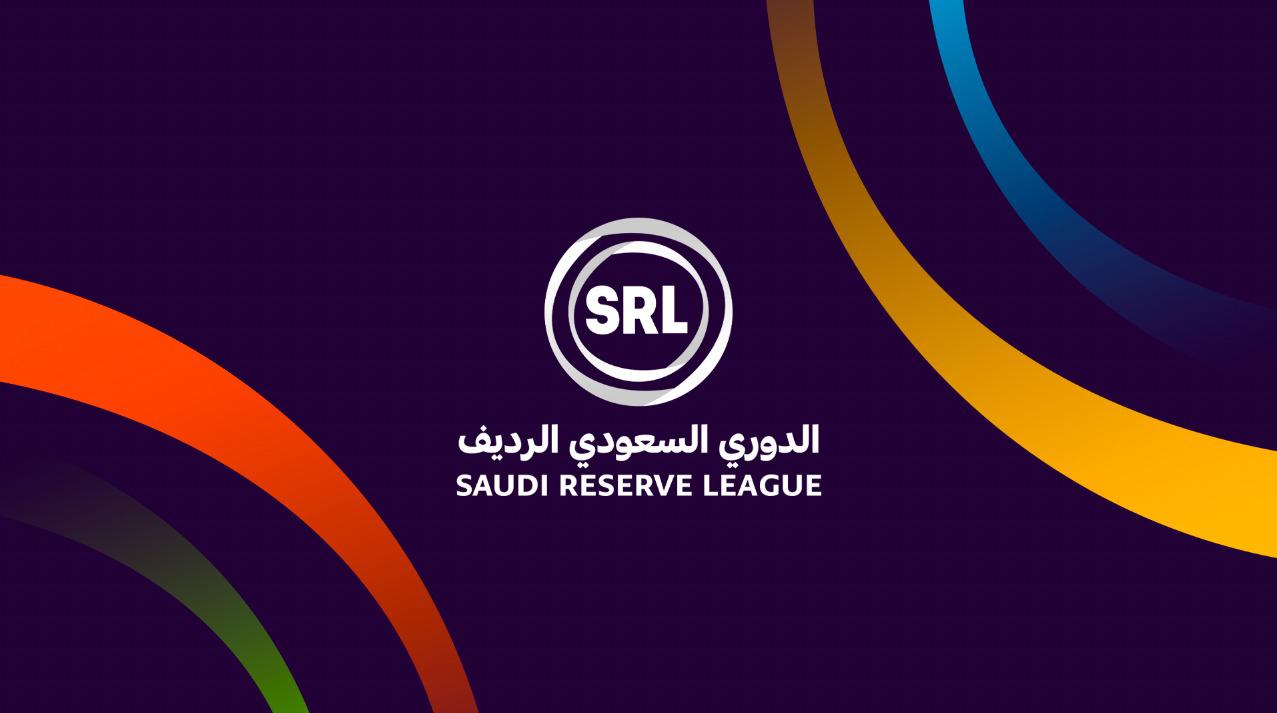 Al-Shabab receives Al-Fayha in the Reserve League
2023-03-27
22:40:10
Al-Shabab will receive its guest Al-Fayha, tomorrow evening, Tuesday, in the Saudi Reserve League in its first edition, at Prince Faisal bin Fahd Stadium in Al-Malaz.

Al-Shabab is in the fifth place with 8 points from 8 matches, one point behind Al-Fayha, which is in the sixth place, with 7 points from 7 matches.

Al-Shabab won the last two matches in the Reserve League against Al-Ta'i and Abha, which are the only victories for the team, on the other hand, Al-Fayha suffered 3 losses in the last 3 matches against Al-Fateh, Al-Wahda and Abha.

It is noteworthy that Abha leads the standings table with 20 points from 10 matches, while Al-Fateh comes second with 16 points from 8 matches, while Ettifaq comes third with 15 points from 8 matches and with the same number of matches, Al-Wahda comes fourth with 10 points, noting that Al-Ta'i ranks seventh and last with 5 points from 10 matches.

Abha striker Saad Ali Al-Salouli and Ettifaq player Abdullah Al-Salem top the scorers list with 6 goals each, while Al-Fateh player Ali Hassan Al-Masoud comes third with 5 goals.

Seven clubs are participating in the first edition of the Reserve League, which are Al-Shabab, Ettifaq, Abha, Al-Fateh, Al-Fayha, Al-Tai and Al-Wahda.