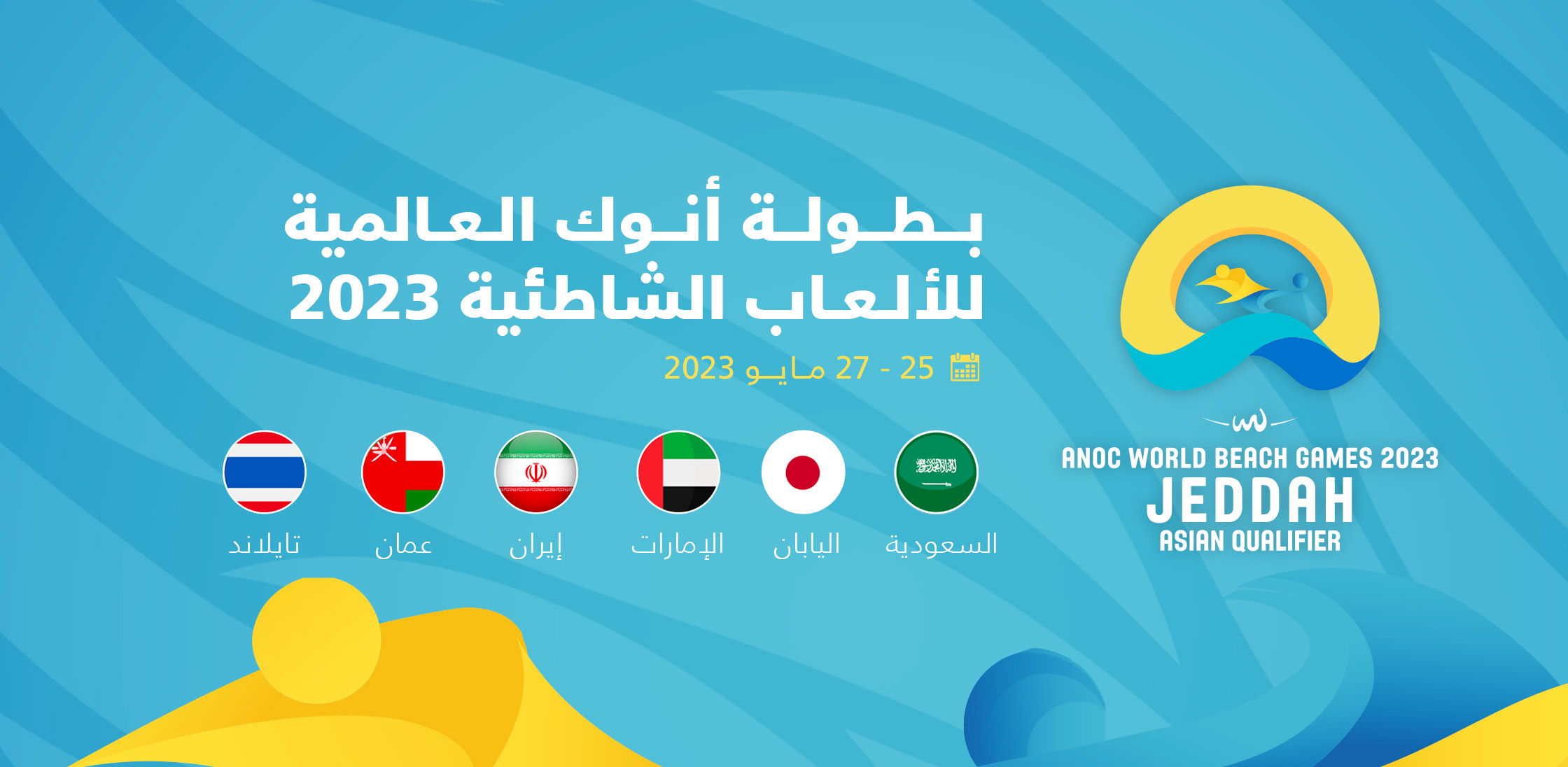 Jeddah hosts ANOC World Beach Games with the participation of 6 teams
2023-05-24
11:52:53
Tomorrow, Thursday, ANOC World Beach Games, hosted by the Saudi Arabian Football Federation in Jeddah, will start from May 25 to 27, with the participation of 6 teams: Oman, UAE, Iran, Thailand, Japan, in addition to the national team.

On Thursday, the quarter-final matches will be held, as Oman will face UAE, while Iran will face Thailand, while the national team and Japan will play in the semi-finals.

The national team awaits the winner of Oman and UAE match in the semi-finals, while Japan will face the winner of Iran and Thailand match.

It is noteworthy that ANOC World Beach Games qualifies for ANOC World Beach Games, which will be hosted by Bali, Indonesia, next August, under the supervision of the Association of National Olympic Committees (ANOC).