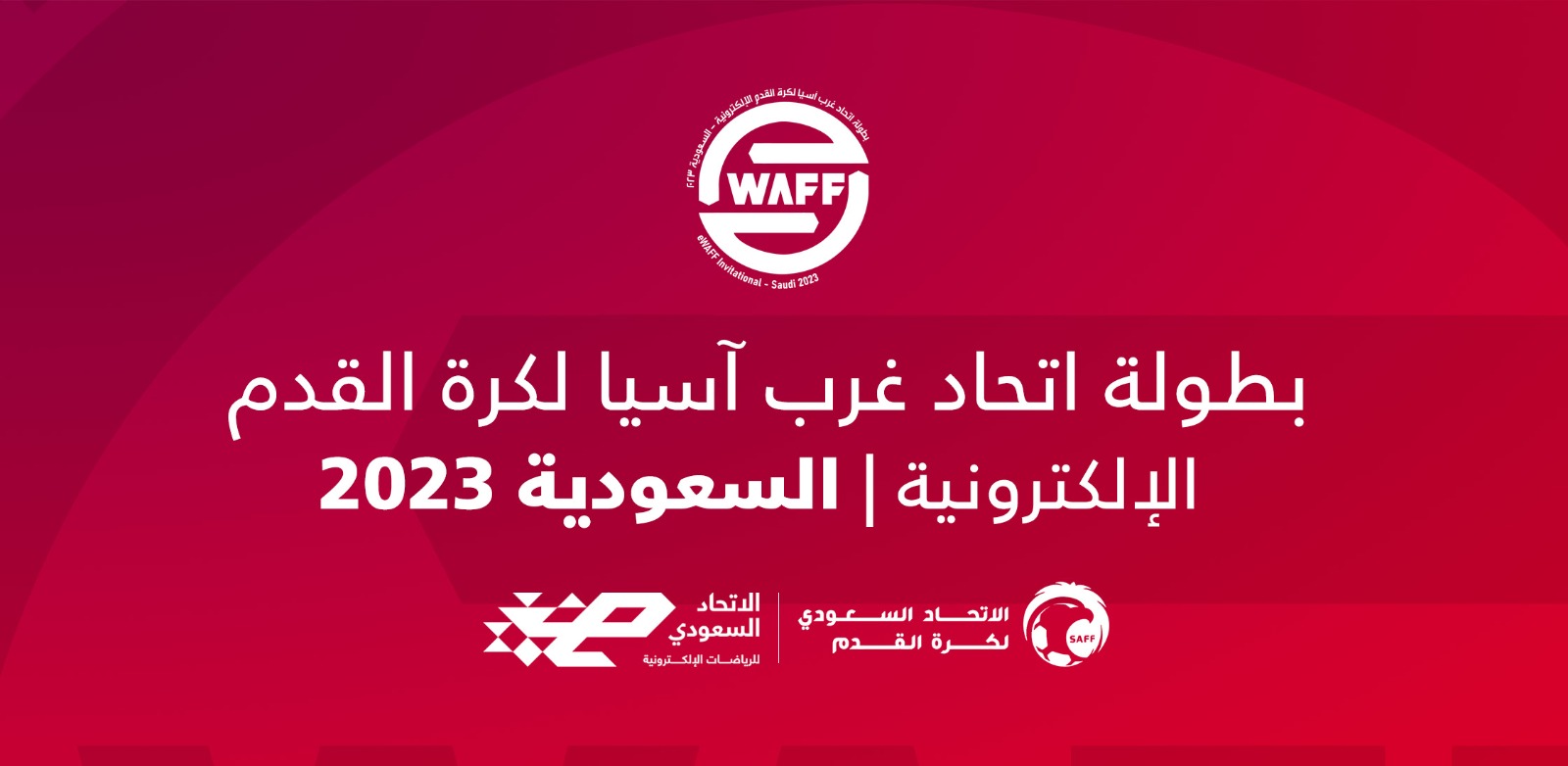 Riyadh hosts the fourth edition of eWAFF International (Saudi 2023)
2023-05-31
12:26:05
Tomorrow, Thursday, Riyadh will host the fourth edition of the Electronic West Asian Football Federation Championship (eWAFF International), which will last for two days, 1 and ( 2 ) June, at SFA Arena.

The national team is in the first group, along with Qatar and Palestine, while Kuwait, Lebanon and Oman are in the second group.

The matches will be held in a home-and-away system, and the winners and runners-up of each group will qualify for the semi-finals.

It is noteworthy that the national team is the champion of the last edition, which was held in Kuwait in 2022.