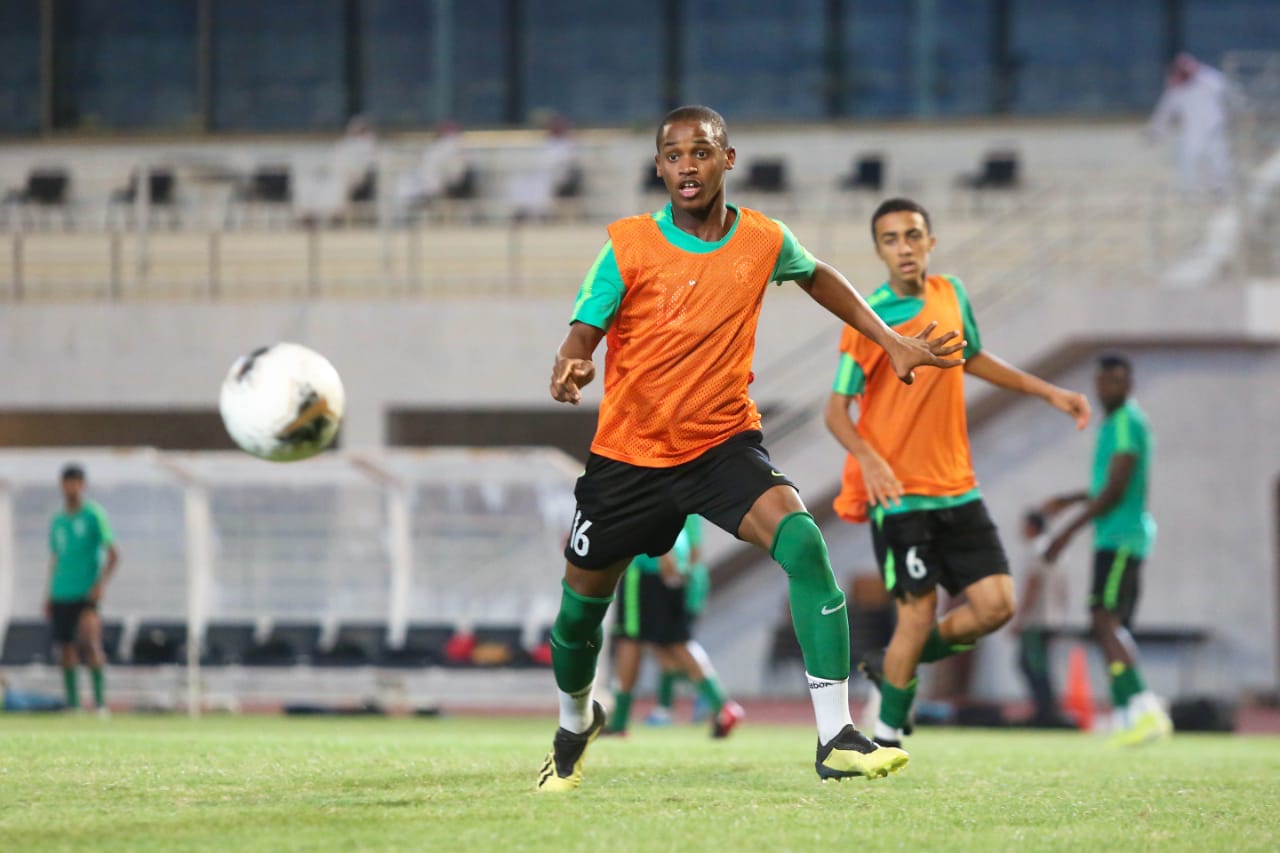 Saudi Arabia raises preparations level for The 2020 AFC U-16 Championship qualifiers
2019-09-14
16:08:20
The Saudi u-16 national team, continued on Friday, training, within Al-Khobr preparatory camp, which comes within the last phase of preparations for The 2020 AFC U-16 Championship qualifiers.
The Saudi youth team trained today, under the supervision of manager, Abdelwahab Al-Harbi, and his assistants, as the session witnessed performing some tactical exercises.
Saudi Arabia play in Group D alongside: Oman, Syria and Pakistan, as the matches will be held in Al-Khobr, and it will kick off next Wednesday.
For his part, Al-Harbi, pointed out that preparatory phases for the qualifiers, lasted for more than one year, as it ranged between camps, friendly tournaments and taking part in AFC West Asia tournament, which was won the Saudi team, confirming that he is satisfied with the preparatory period, hoping that this phases of preparations will influence the Young Green Falcons in their campaign.
Al-Harbi invited the Saudi fans in the eastern province to support the national team with attendance and interaction.