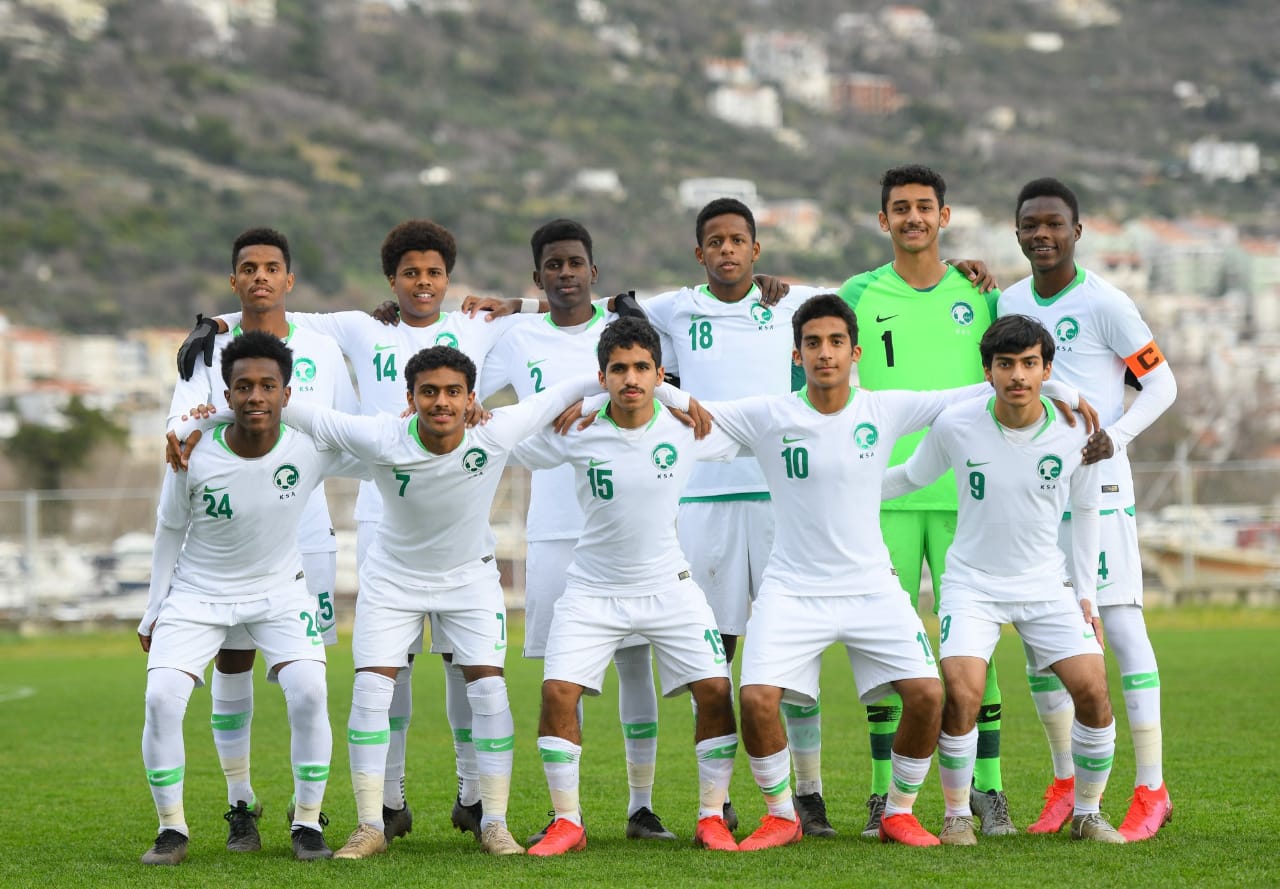 The U-16 National Team holds a pre-camp in Dammam
2020-10-20
17:47:24
The under-16 national team is holding a preparatory camp in Dammam from 21 to 31 October, as part of its preparatory program for the U-16 AFC Cup 2020.

Abdel Wahab Al-Harbi, the coach of the national team, called (25) players to join the camp, and their names came as follows: Nawaf Shi'an, Muhannad Al-Yahya, Moussa Abdullah, Muhammad Suleiman, Saleh Barnawi, Walid Ayyash, Abdel-Majeed Al-Enezi, Ahmed Al-Jajlan, Fawaz Al-Hamad, and Saud Al-Tambekti, Nayef Ziyad, Suhaib Al-Zaid, Fawaz Al-Mutairi, Abdulaziz Al-Alaiwa, Khaled Majrashi, Faisal Al-Abd Al-Wahid, Nawaf Al-Ghulaimish, Abdul Majeed Ibrahim, Hassan Sufyani, Muhannad Barnawi, Abdullah Al-Zaid, Muhannad Barah, Ali Abdul-Raouf, Majid Al-Khalifa, and Ammar Al-Khaybari.

It is reported that the national team comes in Group D of the U-16 AFC Championship 2020 in Bahrain which qualifies for the U-17 FIFA World Cup 2021 in Peru, next to it are Japan, Indonesia and China.