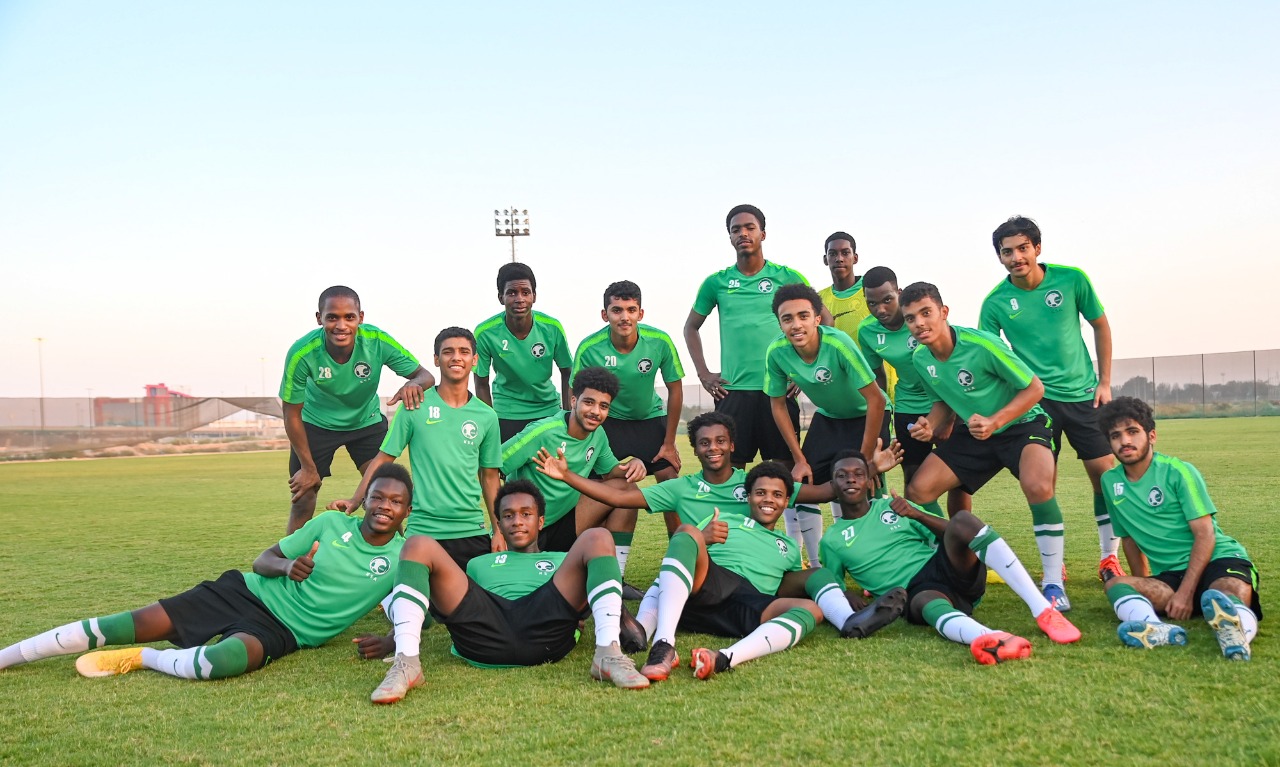 The U-16 national team concludes its friendlies in Dammam camp against Bahrain
2020-10-30
19:42:38
The U-16 national team will play its second friendly match tomorrow, Saturday, at the end of its pre-camp in Dammam, which comes within the framework of the preparatory program for the U-16 AFC Cup 2020 in Bahrain.

The U-16 national team will host Bahrain national team at 3:30 pm, at Al-Qadisiyah Club Stadium, in Al-Khobar.

On the field level, the national team conducted its training session this evening on the reserve stadium of Prince Muhammad Bin Fahd Stadium, under the supervision of coach Abdul Wahab Al-Harbi, during which the players applied various tactical exercises.

It is reported that the national team comes in Group D of the U-16 AFC Championship 2020 in Bahrain which qualifies for the U-17 FIFA World Cup 2021 in Peru, along with Japan, Indonesia and China.