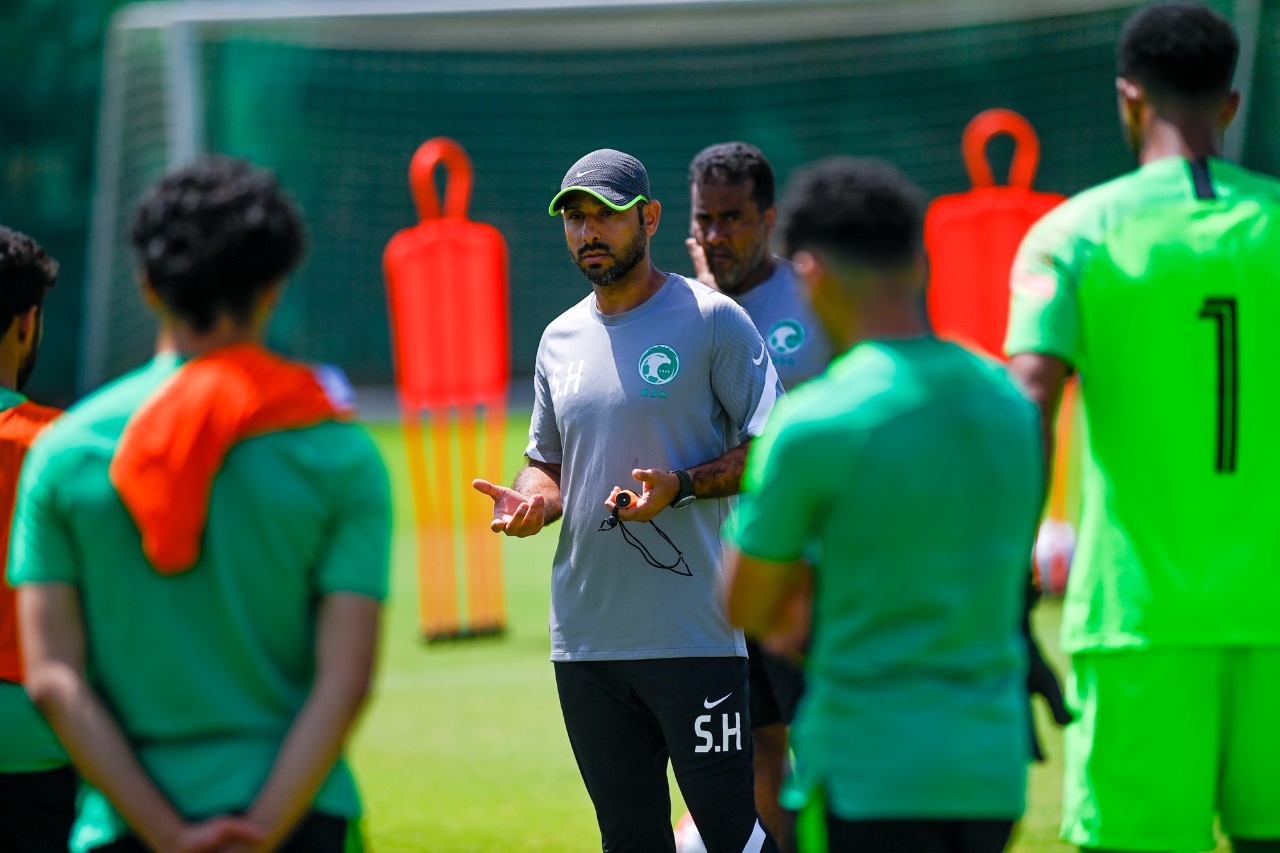 NT U23 concludes its friendlies with the Argentina national team meeting in the Marbella camp
2021-06-10
19:50:38
The NT U-23 will play its second friendly match tomorrow, Friday, in its preparatory camp in Marbella, Spain, which will run until the fifteenth of this month, as part of the fourth phase of the preparation program for the Olympic Games in Tokyo, scheduled for late July.

Al-Akhdar will meet the Argentine national team at 4:00 pm, Spain time (five pm Saudi time), at the Marbella Sports City Stadium.

On the field, the players of the national team performed their training session this evening, Thursday, under the supervision of coach Saad Al-Shehri and the assistant technical staff, during which they applied a training session on the fixed balls in the defensive and offensive aspects.

It is noteworthy that "Al-Akhdar" opened its test matches during its current camp against Mexico last Tuesday, in a match that ended in a 1-1 draw between the two teams.

On the other hand, the players and employees of the NT U-23, today, at the missionís residence in Marbella, conducted a (Covid-19) examination, as part of the precautionary measures applied according to the protocol of the medical staff of the team.

It is worth noting that the NT U-23 is in Group D in the Olympic Games (Tokyo 2020), along with the teams of Brazil, Germany and Ivory Coast.