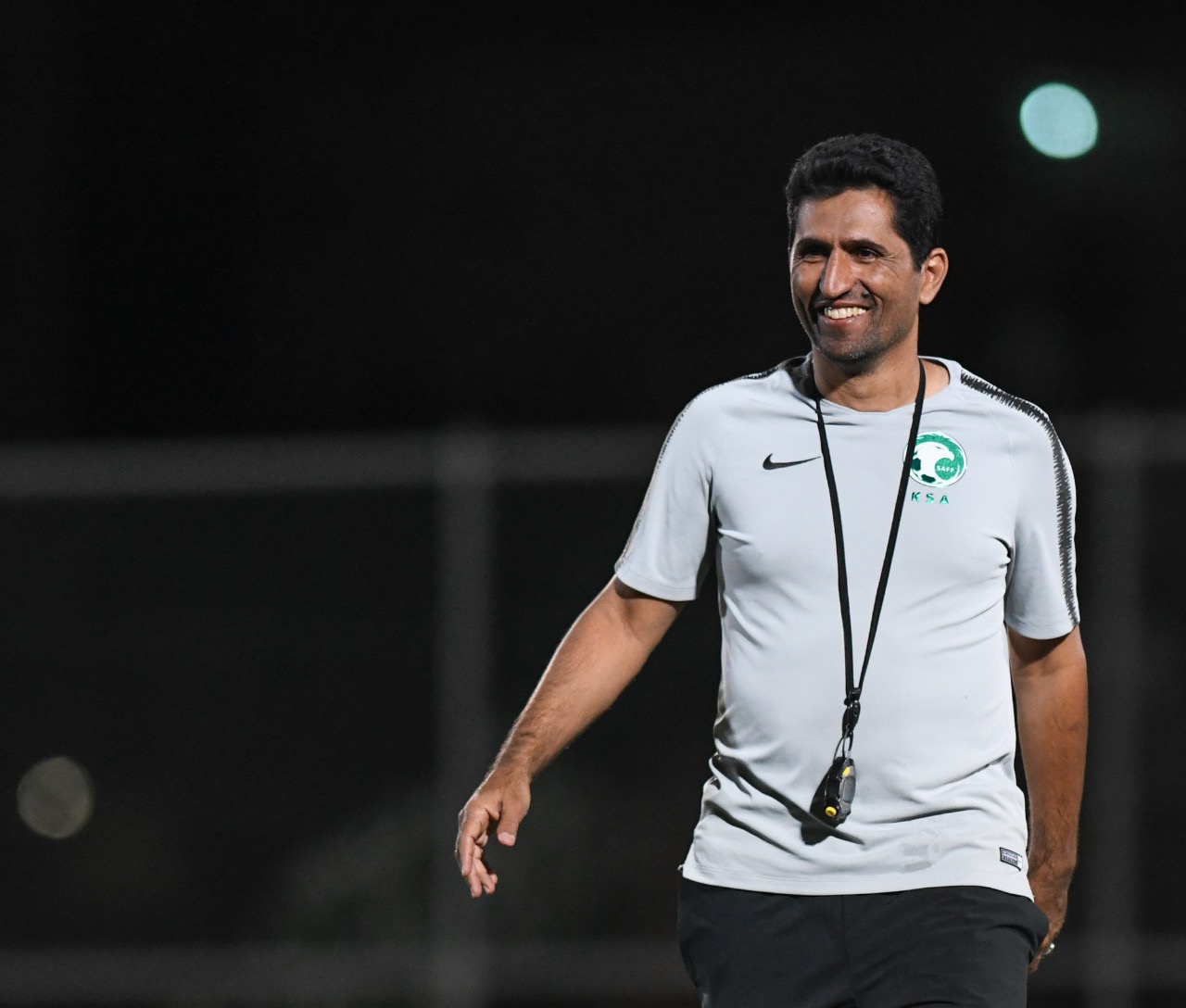 Al-Harbi wins AFC Elite award
2019-10-14
17:53:02
Abdel Wahab Al-Harbi, the Saudi U-16 national team coach, won The Asian Football Confederation (AFC) Elite award, as the best Youth team coach in Asia in 2019.
The AFC confirmed in a letter to the Saudi Arabian Football Federation, SAFF, that Al-Harbi was granted the award for his outstanding work, in the junior teams sector, in the recent period.
The AFC invited Al-Harbi to attend and receive the prize in a ceremony to be held on the sidelines of the 3rd AFC Youth Conference in Kuala Lumpur, Malaysia, in the middle of November.
For his part, the SAFF president, Yasser Al Misehal, congratulated Al-Harbi, for winning the award, hoping that this award will be a driving for the technical staff of all national teams to achieve the goals and aspirations.