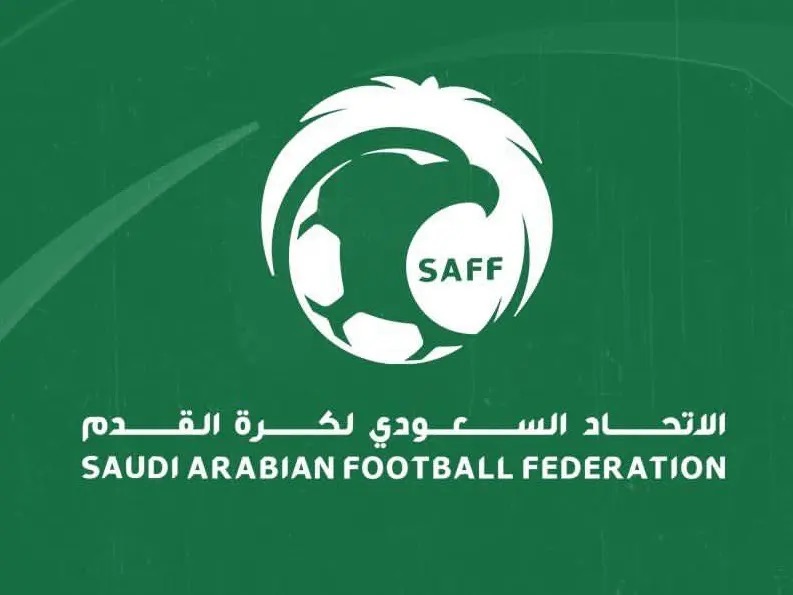 SAFF approves the mechanism of Saudi clubs' participation in the Asian Championships 2024-2025
2023-09-20
20:21:43
The Board of Directors of the Saudi Arabian Football Federation has approved the mechanism of the Saudi clubs' participation in AFC tournaments for the next sports season 2024-2025, based on the AFC's request to the member associations to determine the appropriate mechanism for the seats of each country.

The Roshn Saudi League champion, runner-up and third-placed team in the current season 2023-2024 will qualify for the ACLE Elite Championship next season 2024-2025.

On the other hand, the champion of the Custodian of the Two Holy Mosques Cup qualifies for AFC Champions League 2, and if the champion is one of the three clubs in the league, the fourth-placed team in Roshn Saudi League will be approved to participate in AFC Champions League 2.

The Asian Football Confederation had previously adopted the structure of its new competitions, as AFC Champions League is held for the elite, which is for the highest level of clubs in Asia, and includes the best 24 clubs, while the second level tournament bears the name of AFC Champions League 2, and includes 32 clubs, while the third-level tournament that includes 20 clubs is called the Asian Challenge Cup, as Saudi clubs won't participate in this tournament.

The Kingdom has three direct seats in the Elite Championship and a direct seat in AFC Champions League 2, which is the maximum number of seats, because Saudi Arabia tops the classification of Asian club competitions this season.